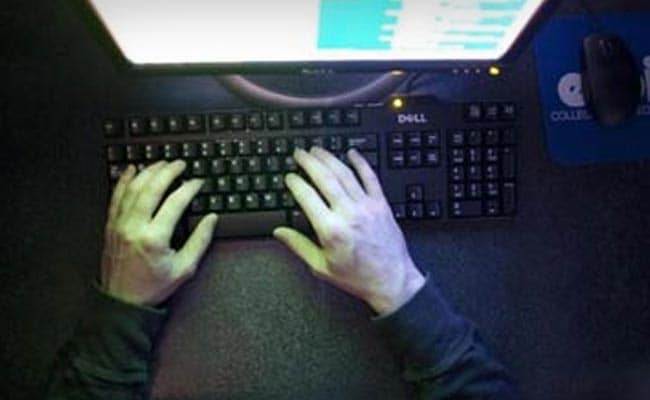 Hyderabad:
Telangana Minster for IT and Panchayat Raj K T Rama Rao today said that the state government would partner with industry bodies NASSCOM and DSCI to make its capital -- Hyderabad -- a "cyber-safe destination".
"Today cyber security is reality and the new generation exists in a paradigm where they refuse to live in an unconnected world. Mobile governance will be a reality soon and so will be Internet of Things (IoT).
The current realm places new challenges on the government," the minister said.
He was speaking at the first edition of the Annual Cyber Security Conclave 2015 organised by Cyberabad Security Council in Hyderabad.
"Telangana state has partnered with CR Rao institute to train its police in cyber security. Telangana state will now partner with NASSCOM and Data Security Council of India (DSCI), as well to make Hyderabad a cyber-safe destination," Rao was quoted as saying in a release.
"The new world war would be fought with keyboards and we are preparing cyber warriors to combat this," the minister said.
Cyberabad Police Commissioner CV Anand said "It is important to create awareness in citizens against these (cyber) crimes and also come up with processes and policies to govern the cyber space and prevent/mitigate crime."
This conclave is designed to bring the best cyber security experts in the country to a common platform to share knowledge around the most pressing needs of cyber security.