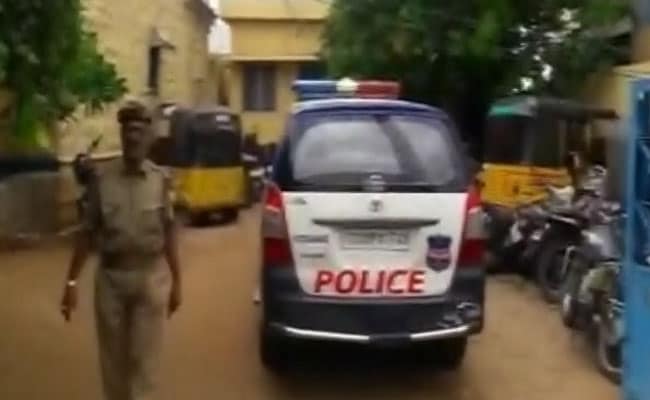 Hyderabad:
An 11-year-old boy was sexually assaulted and murdered in Hyderabad, allegedly by his 17-year-old neighbour who the police suspect has assaulted at least 15 other children in the area over two years.
The body of the boy, a student of class 4, was found on the terrace of a government school building in Hyderabad's Barkas area today, one week after he was reported missing. The accused has been arrested after CCTV footage from around the area showed him walking with the boy towards the school.
When questioned by the police, the accused allegedly admitted he sexually assaulted the victim on June 28. He later killed the boy by hitting him with an iron pipe on his head after the victim said he will complain to his parents about the act, V Satyanarayana, DCP South Zone, Hyderabad said.
"Another shocking thing that came to light was that the teenager had allegedly sexually assaulted at least 15 minor boys over the past two years luring them with chocolates and biscuits," said V Satyanarayana, DCP South Zone, Hyderabad.
The accused has also told the police that he himself was sexually assaulted by two people about three years ago, the senior police officer said.
The officer also added that juvenile accused is a school dropout and worked in a pan shop in the Barkas area.
The DCP said they are in the process of identifying the other victims and stressed on the need for creating awareness in the society over such crimes.
Meanwhile, a teary-eyed father of the victim pleaded "I have lost my child. I am pleading with all of you to keep a watch on who your child is with. Always be careful."
With inputs from PTI