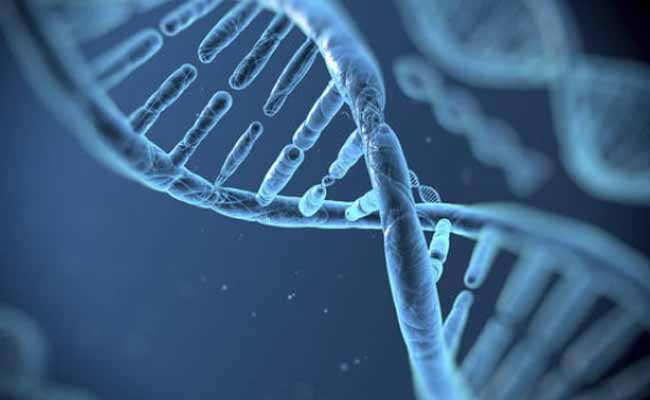 London:
Britain's fertility regulator has approved a scientist's application to edit the human genetic code using a new technique that some fear crosses too many ethical boundaries.
In a statement Monday, the Human Fertilisation and Embryology Authority says it has granted research led by scientist Kathy Niakan to try to understand the genes that human embryos need to develop successfully.
Last year, Chinese researchers made the first attempt at modifying genes in human embryos. Their laboratory experiment didn't work but raised the prospect of altering genes to repair the genes of future generations.
Scientists say such techniques could lead to treatments for inherited diseases like muscular dystrophy and HIV. Critics warn that tweaking the genetic code this way could eventually lead to genetically modified human babies.