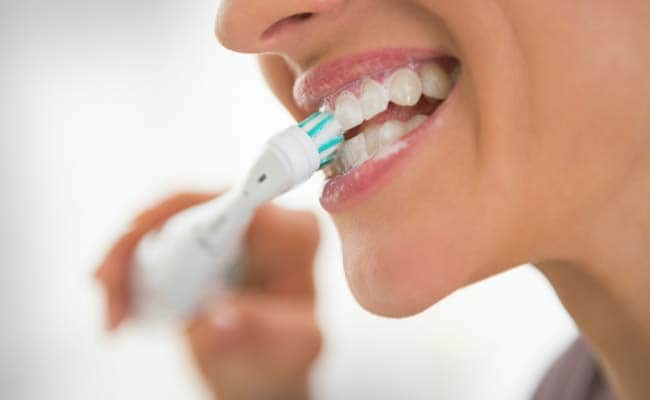 Jammu:
More than 95 per cent Indians suffer from gum diseases and over 50 per cent in the country do not use a toothbrush, Indian Dental Association said today.
"Oral health ailments are rampant among the masses as 95 per cent of adults suffer from gum diseases, 50 per cent of Indian citizens do not use a toothbrush and more alarmingly, 70 per cent of children under the age of 15 have dental caries," President of the Indian Dental Association (IDA) Dr Gautam Sharma said here, citing a survey conducted by the IDA.
There is a tremendous rise in the cases of "Nursing Bottle Caries" among children which spoil the upper front four milk teeth, he said.
The most common cause of these caries in early childhood is incessant and prolonged exposure of the baby's teeth to nursing bottles containing juices, Dr Sharma said.
"The mothers are advised to wipe the gums and teeth of babies with soft and clean cloth after every feed and regularly visit the dentist," he said, adding that dental infections can be fatal and a known cause of various systemic diseases including cardiac problems.