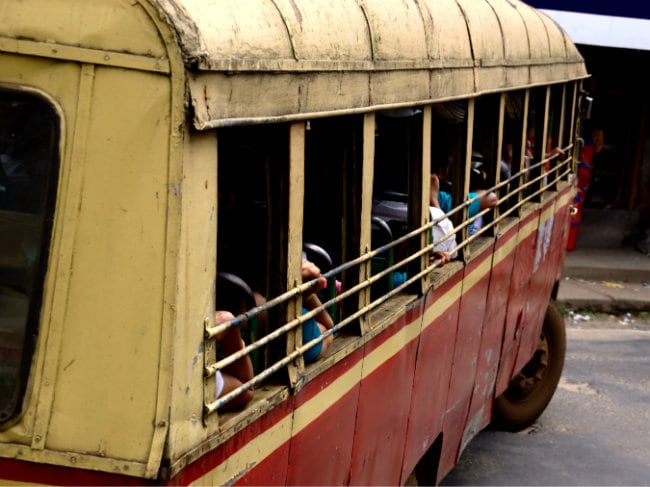 Guwahati:
All public transport city buses operating in Guwahati will compulsorily have Global Positioning System (GPS), while two new bus routes opened within the city.
A meeting in Guwahati today between the Deputy Commissioner Kamrup Metro district that comprises Guwahati and the local transport authority decided to make GPS compulsory for both government-run and private city buses.
A district administration press release said that the location and timings of both the privately operated and Assam State Transport Corporation (ASTC) buses will be monitored, the release said.
The city traffic police will make a control room operational for the purpose within January 31 next year.
The meeting presided over by DC Dr M Angamathu also decided that private taxi operators would not be allowed to park their vehicles on the roads but only in their own parking space.
The transport department was directed to issue a notification within 15 days in connection with the taxi parking issue, the release said.
The meeting also gave permission for the Adabari-Choi mile bus route to operate via Narengi and Bus No 6 route to be extended up to Konamukh Checkgate.