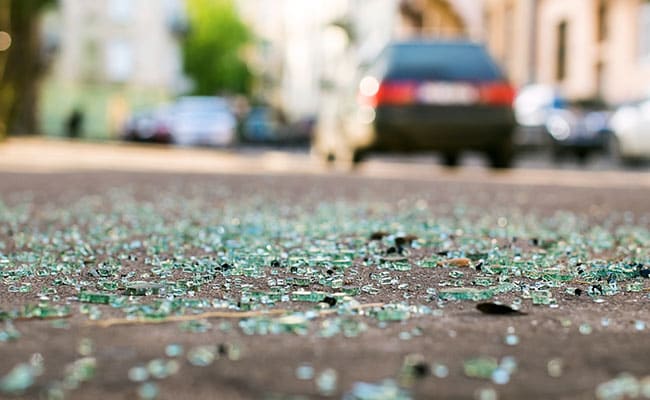 Guwahati:
Two persons were killed when the New Delhi-bound Rajdhani Express hit a vehicle between Dikom and Chabua stations in Tinsukia in Assam on Sunday night, railway officials said on Monday.
North Frontier Railway spokesperson Pranav Jyoti Sharma said the vehicle entered a manned level crossing. But locals claimed that the gates of the level crossing were not closed.
"Two persons in the vehicle were killed instantly due to the impact of the collision. We have suspended the gateman at the level crossing," the official said. The train engine was also damaged.