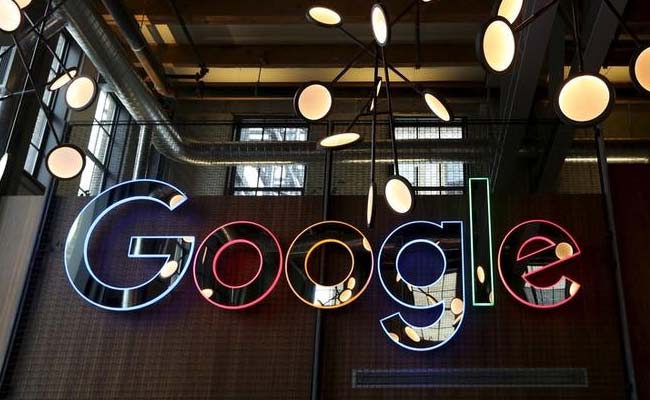 Gurgaon:
The Gurgaon Metropolitan Development Authority or GMDA sent a show-cause notice to Google India Ltd for allegedly destroying a green belt in front of its office in Sector 15 and constructing a road to access National Highway (NH) 8 without necessary permission.

However, the Internet giant said the office building was owned by Unitech Ltd and the real estate major had constructed the road.

Gurgaon Authority's Additional CEO MD Sinha told news agency PTI that Google had constructed a 20m long and 12m wide road to connect directly to NH 8 by encroaching the green belt in a surreptitious manner.

"The entire work was done in a covert manner. The company violated provisions under the Punjab Scheduled Roads and Control Area rules. It also violated Punjab Land Preservation act as well as applicable portions of the Indian Penal Code," Mr Sinha said.

News agency PTI accessed the copy of the notice addressed to Vice President and Managing Director of Google India Ltd Rajan Anandan.


The GMDA directed Google to remove all structures from affected areas and restore status quo within 12 hours.
The notice said if the company would not remove the structures then the authorities concerned would do the same.
"We have also sought clarifications within 24 hours about why civil and criminal proceedings should not be initiated against you (Rajan Anandan) and your organisation for violation of laws of the land," the notice said.
However, Gaurav Bhaskar, head of corporate communication of Google India Ltd, said, "The building is taken on rent from Unitech Ltd. We are just tenants. We occupy the entire building but the construction on green belt was done by Unitech Ltd."