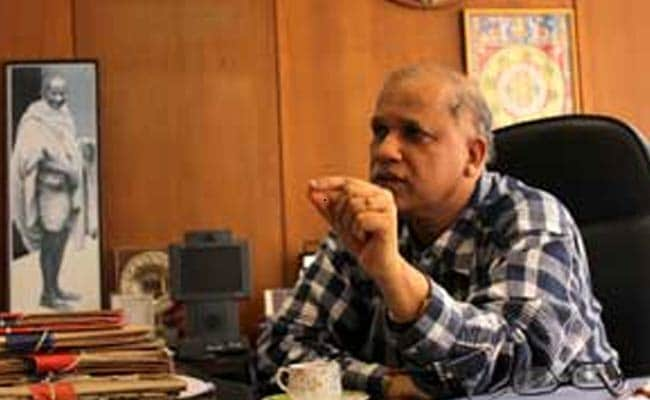 Panaji:
Goa Congress President Girish Chodankar on Wednesday denied reports of Congress lawmaker and former Chief Minister Digambar Kamat joining the BJP, and said it was an attempt by the BJP to divert people's attention from the failures of its coalition government.
"Atleast 2 Senior Journalists from Delhi called me to check rumours of split in @INCGoa. I told them it's a dirty tricks dept & fake news factory of @BJP4India @BJP4Goa. They confirmed that the news was passed to journalists by #BJP whatsapp groups in Delhi. Nice way to divert your failures," Mr Chodankar tweeted on Wednesday.
Reports in a section of the media, quoting BJP sources in the national capital, had said that Mr Kamat, who is one of the key accused in Goa's Rs 35,000 crore illegal mining scam and the Louis Berger bribery scandal, was likely to join the BJP with three other lawmakers later in September.
Congress currently has 16 members in the 40-member Goa legislative assembly, while BJP has 14 lawmakers.
Mr Kamat had quit the BJP and joined the Congress more than a decade ago and had subsequently been Goa Chief Minister heading a Congress-led coalition government from 2007-12.
Mr Kamat has been unavailable for comment since Tuesday, when media reports started emerging.