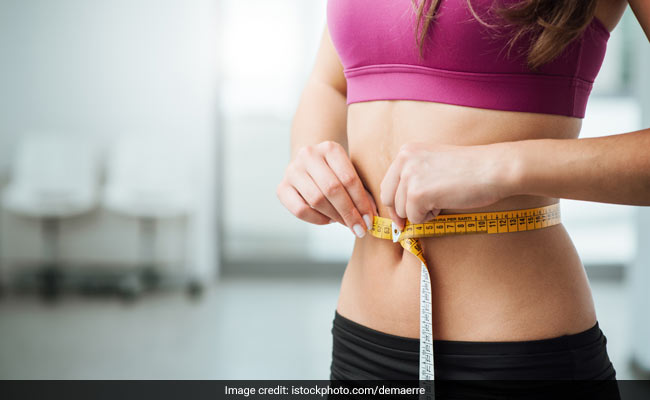 If you are on a weight loss journey, you must have heard a lot of advices and handy tips that could help you lose weight quickly. However, what we need to understand is that there is nothing like losing weight quickly; even if there is, it may not be healthy and can wreak havoc on your overall health. Eating a balanced diet, engaging in exercises and leading a fit and active lifestyle are essential to boost your weight loss journey. It is important to focus on a few things; bring some control to your hunger, boost your metabolism, avoid junk and add protein and fibre to your diet, and stay hydrated. It is important to focus on a few things to ensure that you lose weight, the healthy way. Include everything that has lesser calories to shed those kilos. Losing weight is not easy; it needs patience and will power to cut down on a lot of things that may be difficult to control.
We tell you 3 diet tips that will help you lose weight in the best possible way. Here's what you should do:
1. Include proteins in your diet
When it comes to fat loss, protein is the king of nutrients that helps to burn belly fat and loses weight effectively. A high protein intake boosts metabolism, reduces appetite and changes numerous weight-regulating hormones. Increase the intake of chicken, fish like salmon, sardines, trout, et al, eggs, dairy products, and legumes like kidney beans, chickpeas and lentils, et al among others.
2. Cut back on sugar and starches
One of the most important things to do is to cut down on sugar and starches or carbohydrates. When you cut them from your diet, your hunger levels go down and you end up eating much fewer calories. Instead of burning carbs for energy, your body starts feeding off the stored fat. Additionally, cutting carbs from your diet may lower insulin levels, causing your kidneys to shed excess sodium and water out of the body.
3. Up your metabolism rate
Drink green tea, get a good night's sleep, eat more proteins, drink lots of water, replace cooking fats with healthy oils, eat more fibre, et al and increase your metabolism rate to lose weight.
Go on and lose weight, the healthy way. Make sure you are eating a healthy diet and engaging in lots of physical activities and exercises.