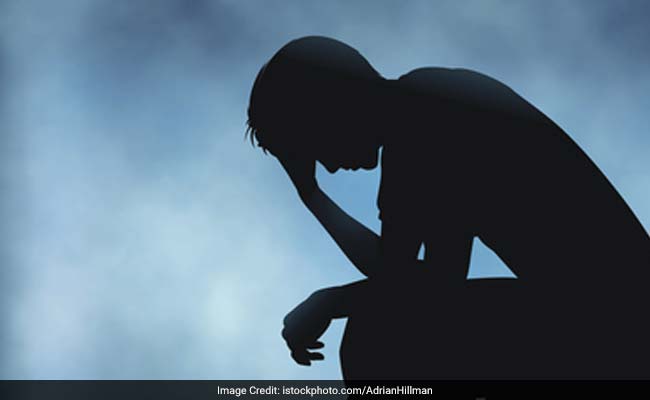 Parents beware, the early morning sulkiness due to lack of sleep may be an a risk factor for anxiety and depression for your children, warns a new study. The study published in the journal Sleep Health revealed that children who start schooling before 8:30 a.m, get insufficient sleep or barely meet the minimum amount of sleep that is 8-10 hours.
"Even when a student is doing everything else right to get a good night's sleep, early school start times put more pressure on the sleep process and increase mental health symptoms, while later school start times appear to be a strong protective factor for teenager," said Jack Peltz, Professor at the University of Rochester in the US.
The team explained that school timings may have a much deeper link with the daily functioning of the body than previously thought. An interrupted sleep aggravates major health problems like obesity, heart disease and others in adulthood.
The study, suggested that maintaining a consistent bedtime, getting between eight and 10 hours of sleep, limiting caffeine, turning off the television, cell phone and video games before bed will not only aid healthy functioning of body but would also boost mental health.
For the study, they used an online tool to collect data from 197 students across the country between the ages of 14 and 17. The findings revealed that regular sleep of 8 to 10 hours and consistent sleep hygiene
was directly associated with lower average daily depressive or anxiety symptoms across all students. Risk was found to be even lower in the students who started school after 8:30 a.m. as compared to those who started early.
"One possible explanation for the difference may be that earlier starting students have more pressure on them to get high quality sleep," Peltz stressed.
Depression is a common and serious medical illness that negatively affects how you feel, the way you think and how you act. Depression is one of the most rampantly growing disorders in the world especially amongst adolescents and teenagers. Here are some foods that may help cure depressive symptoms and make you feel positive.
1. Complex carbohydrates:
Include foods that are rich in complex carbs in your diet like whole grains and brown rice. A lot of studies have shown that low carbohydrate diets have been linked to nervousness, anxiety, decreased concentration and insomnia.
2. Vitamin D:
A deficiency of this nutrient if often linked with mood swings and depression. Add natural sources of Vitamin D like mushrooms, eggs and soy milk to your diet.
3. Antioxidants:
Antioxidants can help in reducing the oxidative stress on your mental health. Berries and foods like cherries, grapes and dark leafy greens are your best bet.
4. Good quality proteins:
Protein rich foods are known to boost alertness. Some of them contain an amino acid called tryptophan which helps your body make the mood boosting brain chemical, serotonin. Peas, beans, soya, lentils and paneer are good options and so are chicken and fish.
These healthy foods can really help in lifting your mood and making you feel better.
(Inputs IANS)