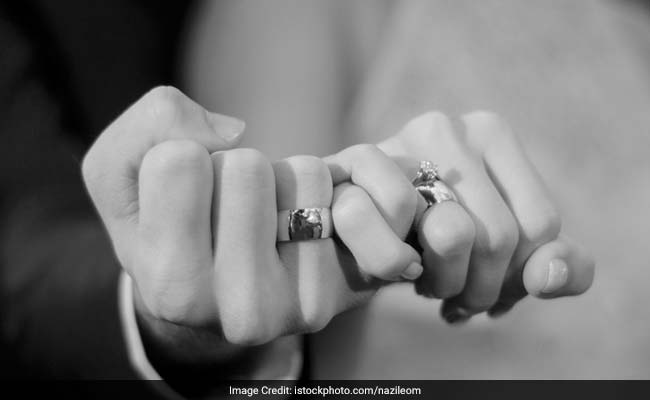 Love is in the air as love-struck couples are looking to celebrate Valentine's Day 2018 with much fervour and joy. Meanwhile, a lot of couples are also planning to make tons of promises to their loved one on the occasion of Promise day which is celebrated on 11th February every year. Promise day 2018 is the fifth day of Valentine week and stands out to be very special for people in love as this day signifies the importance of commitment and togetherness. After Chocolate day and Teddy Day, Promise day is one of the most special days of the Valentine week. This day, not only brings in a chance to make your loved one feel special, but also gives you the opportunity to show them how much you care for their well-being. So this Promise Day, make these 5 health promises to your partner and ensure a healthy and happy life together.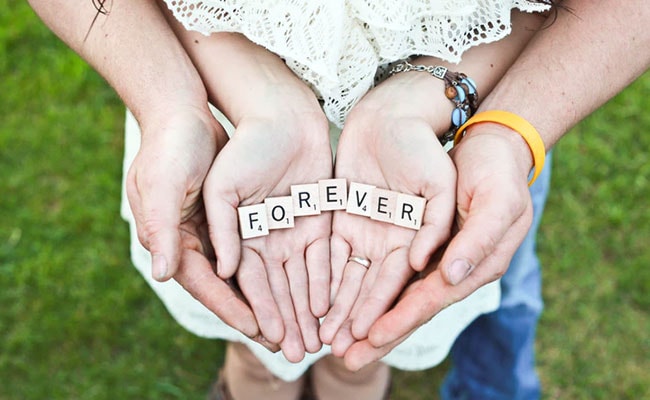 Avoid Junk Food
Indulging in a lot of junk food can prove to be quite unhealthy for your overall health. You both must replace those junk food items with healthy ones in order to live a healthy life.
Say Yes To Detox
After all those party sessions, it is very important to flush out all the toxins from the body. Both of you must keep at least one detox day in a week, as to maintain a healthy lifestyle.
Fix A Routine
Encourage each other to follow a fixed meal-time routine. Try and have meals together. This will not only improve your eating habits, but also build a stronger bond between the two of you.
Start Exercising
When it comes to maintaining health, exercising plays a vital role. Both of you should try and go for morning walks together. This way, you will be a fit and happy couple!
Keep A Check On Each Other's Bad Habits
As a couple, it is important to keep a check on each other's growing bad habits. If you happen to notice any, make your partner aware about it and help them get rid of the same.
Happy Promise Day 2018