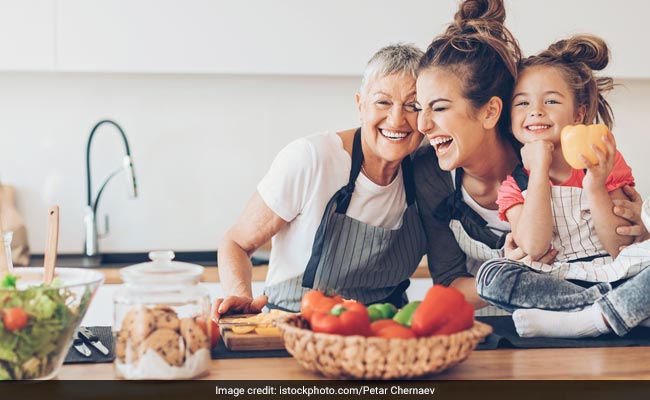 Highlights
Mother's Day will be celebrated on 13th May this year
This beautiful day recognises motherhood and maternal bonds
Thanks to all the mothers who work hard to keep up with our tantrums
Mother's Day 2018 will be celebrated on 13th May this year. This beautiful day recognises motherhood, maternal bonds and the influence of mothers in the society. Mothers have long been known as the best caregivers and multi-taskers who not only look after her kids, but also takes care of her parents-in-law, spouse and other family members. Even at modern-day work places, women take so many responsibilities more than they ought to. It's their never-ending role and untiring efforts that make them special.
Amongst all the roles a mother plays, cooking passionately for the family is one of the best and most adored one. Nothing can beat her cooking! As a kid, I remember my mother making some of her signature dishes that I don't think can be replaced by anyone in this world. We have all had our favourite dishes that our mothers made, and this Mother's Day, let's reminisce those memories and thank them for their unconditional love.
We have rounded up a list of dishes that are known to be gems that came straight out of our mothers' kitchen.
1. Rajma Chawal
Who can forget those lip-smacking rajma chawal being made on a sunny Sunday afternoon? Rajma chawal has always been our most favourite dish since childhood; and the credit goes to our mothers to have introduced the much-loved staple.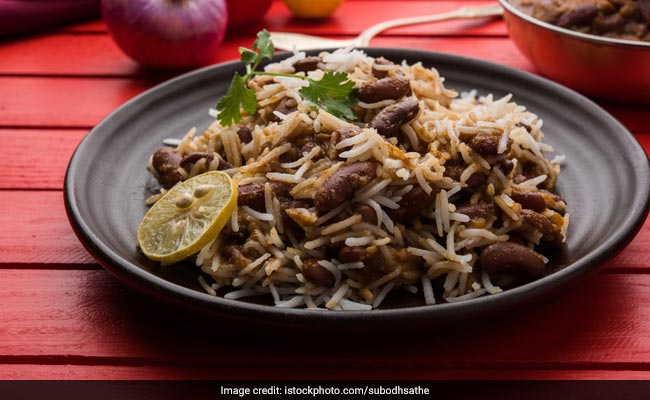 2. Maa-Ki-Dal
Lovably known as maa-ki-dal, it is basically dal makhani given a homely touch with, of course, lesser butter and more ghee and malai used as cream. Made with much love and affection, what could have been a better name than maa-ki-dal?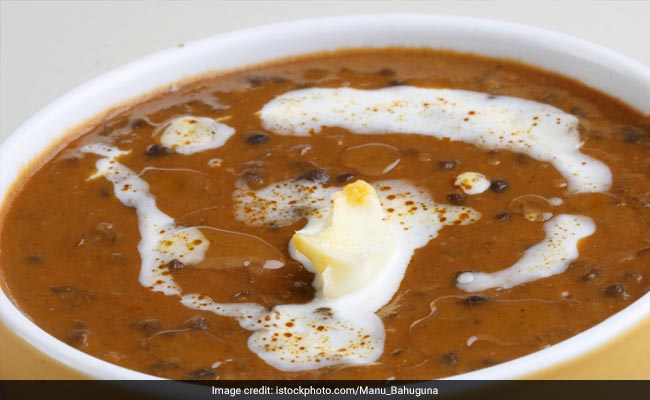 Aam ka achaar has been a staple for most of us. If nothing, this achaar came to rescue and made the best pair with paratha and puris along with aloo ki sabji. Remember those long train journeys? Yes, that's what we are talking about.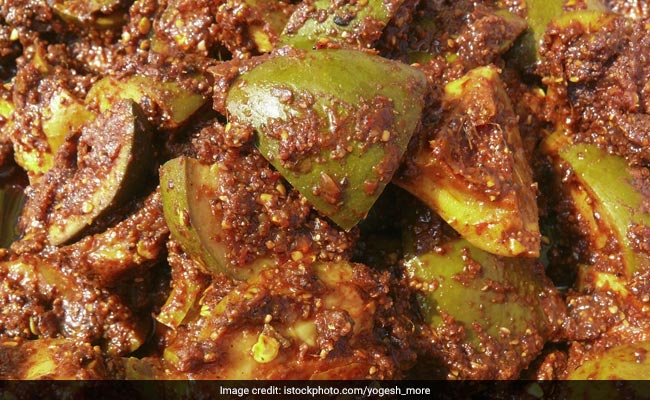 4. Aloo Paratha
Aloo stuffed paratha made the best breakfast, especially during holidays. And, thanks to mom's extra love, a dollop of butter, these ghee made parathas would taste heavenly. Mouth-watering much?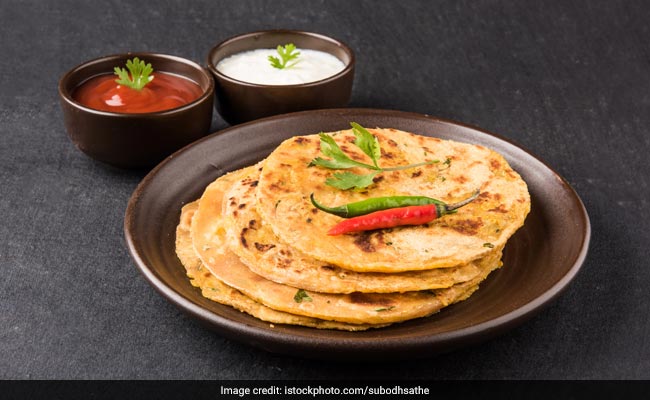 I remember, as a kid, hurting myself most of the times by falling down in the park I used to play in. My mother forced me to gulp down a glass of haldi wala doodh that helped me heal quickly. Mom certainly knows the best!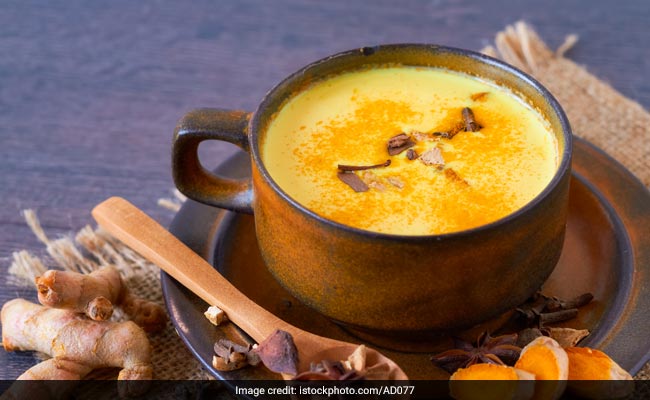 6. Kheer
Be it special occasions or even the joy of seeing her kids pass an exam, mothers have the best way to celebrate them by making some chawal ki kheer. The delicious kheer loaded with nuts and makhanas can still make someone fall in love all over again.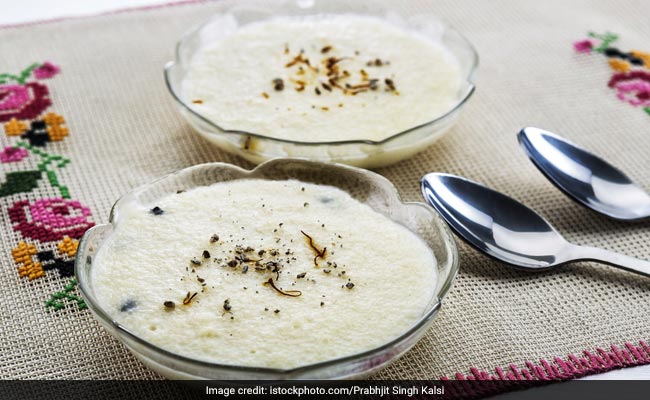 7. Halwa
Be it atta ka halwa, sooji ka halwa or even gajar ka halwa, it takes no time for moms to make these delights. The mere mention of these desserts ensured a bowlful prepared by mom.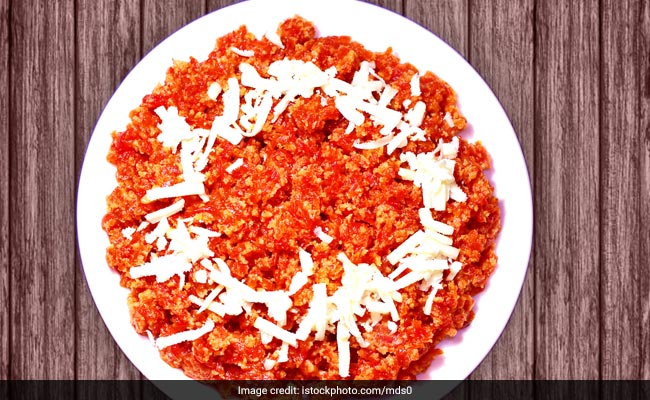 8. Aloo Puri
One of the best combinations often prepared in tiffin boxes, aloo puri was surely one of the most devoured delicacies then. The simple jeera aloo tasted heavenly; no wonder maa-ke-haath-ka-khana is magical.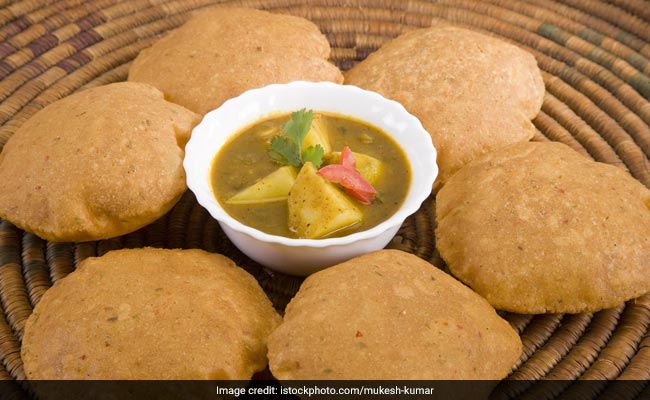 9. Khichdi
The day you have an upset stomach, you know what's in store for you - khichdi. Moong dal and chawal ki khichdi loaded with ghee did wonders.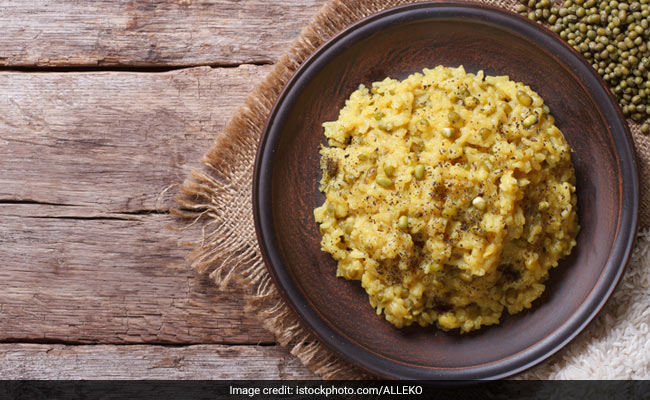 10. Pakode
Come monsoon and moms have their own way to celebrate it - by making aloo-pyaaz ke pakode along with pudine ki chutney.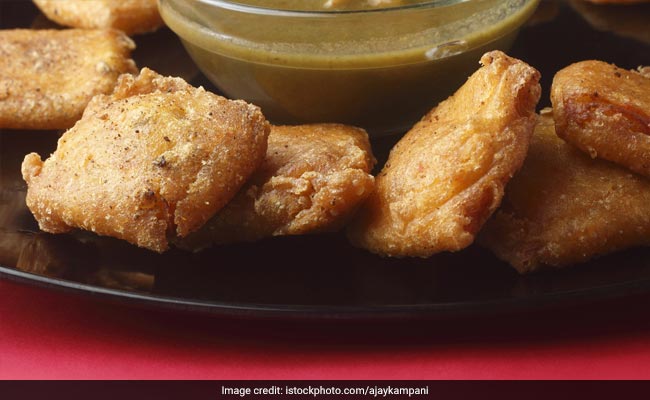 Thanks to all the mothers who endlessly work hard to keep up with our tantrums. Wishing all the mothers a very Happy Mother's Day!