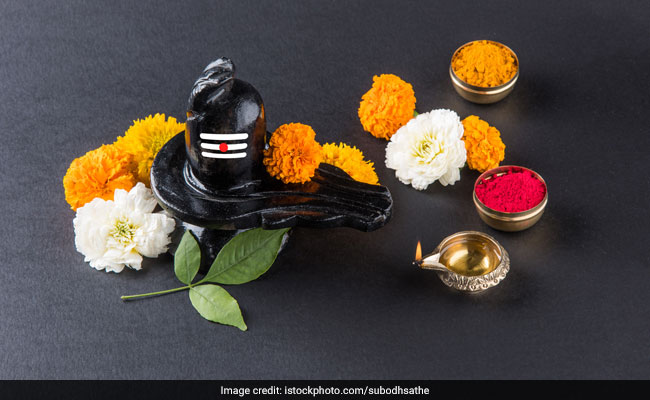 Highlights
Shivratri is a significant Hindu festival
Shivratri is celebrated with much fervour across the country
Many devotees observe a ritualistic fast
Mahashivratri is one of the most significant and widely celebrated Hindu festivals. It is celebrated in honour of Lord Shiva. Mahashivratri literally translates to the 'Great night of Shiva'. Mahashivratri falls in the Hindu month of Phagun. While prayers and vigils go on throughout the night of Maha Shivaratri, what also makes the festival special is its characteristic fasting or the Maha Shivaratri Vrat. People observe the Mahashivratri Vrat to mark their devotion for their beloved deity. Mahashivratri vrat is optional, pregnant women, children, sick people and elderly are advised not keep the fasts.
There are several who opt for the 'nirjala' vrat, i.e where people consume no water or food through the day. However, not many can pull off this tough form of fasting, hence majority of the devotees observe a fast where they can have fruits, milk and certain vegetables and non-grain items.

If you are planning to observe a Shivaratri fast this year here are some foods that you can still have while on fast.
1. Potatoes: Aloo Kadhi, Aloo Tikki, Aloo Khichdi... and more
There is no bar on potato based dishes, provided it has no onion, garlic, ginger or turmeric. It is permitted to have sendha namak or rock salt during your vrat. You can have potatoes in form of a plain soothing curry also known as Aloo kadhi. You can also have aloo tikki, aloo pakoda, aloo khichdi, sweet potato chaat and aloo ka halwa too!

(Also Read: Mahashivratri: Why Milk Plays a Significant Role in This Festival)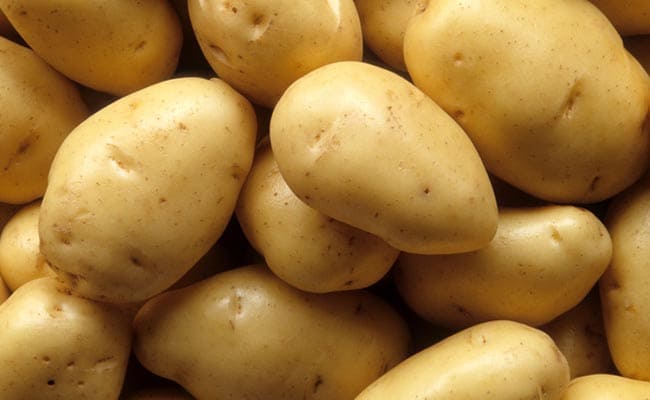 2. Non Cereal Dishes
Non cereal dishes made of sabudana (tapioca pearls), buckwheat or ragi are permitted during the vrat. Sabudana (tapioca) khichdi, sabudana pakora, sabudana vada, kuttu singhare ki puri are some popular dishes consumed by devotees across the world on this special day.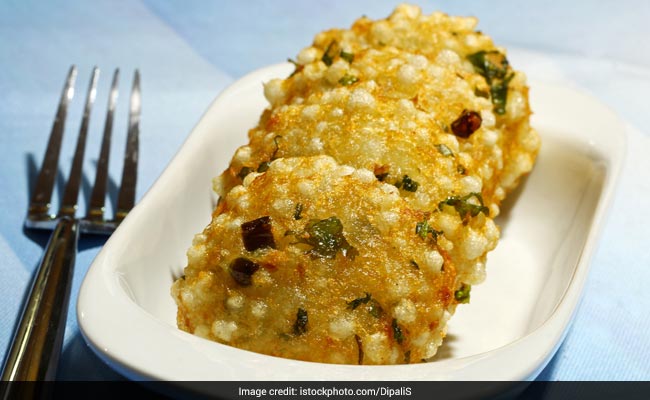 3. Milk-Based Beverages And Desserts
It is said that Lord Shiva is very fond of milk. Each year Shiva devotees offer milk to the Shiva lingam. Milk is also consumed widely during the vrat. Both milk and milk based beverages make for popular picks during the vrat. You can have thandai, badaam doodh (almond milk) makhane ki kheer, sabudana kheer during fasting.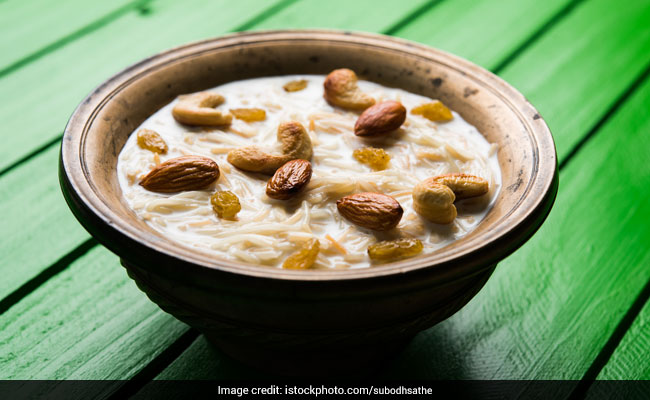 4. Pakodas and Vadas
For snacks, try aloo pakoda, raw banana vadas, singhada flour pakoda too. Make sure it is not made in spices that are not permissible to consume during fasting. As far as spices are concerned, experts say that one may use cumin or cumin powder, black pepper powder, green cardamom, cinnamon, ajwain, black peppercorn. You can add a dash of sendha namak for flavor.

5. Fruits and Dry Fruits
As mentioned earlier, devotees who can't observe the nirjala vrat, take a meal containing fruits, milk and water, called Phallar. 'Phal' means fruits in Hindi/Sanskrit. Fruit are an integral part of every puja or fasting and Sivaratri is no different. You can have fruit chaats, fruit salads and fruit milkshakes. In addition to fruits you can also munch on a wide variety of dry fruits. Almonds, walnuts, dates, cashews, raisins and dried apricots all make for good munching options.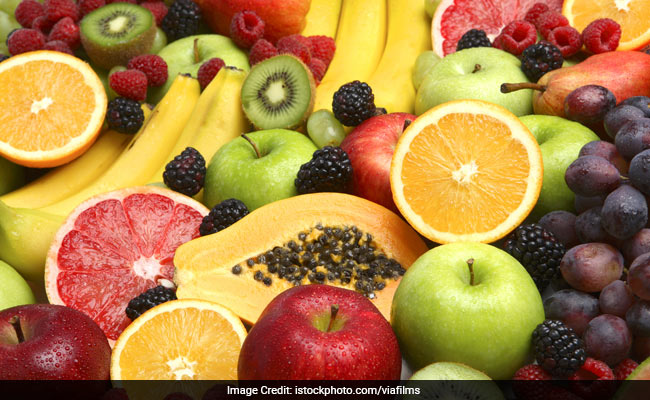 Happy Mahashivratri 2022!