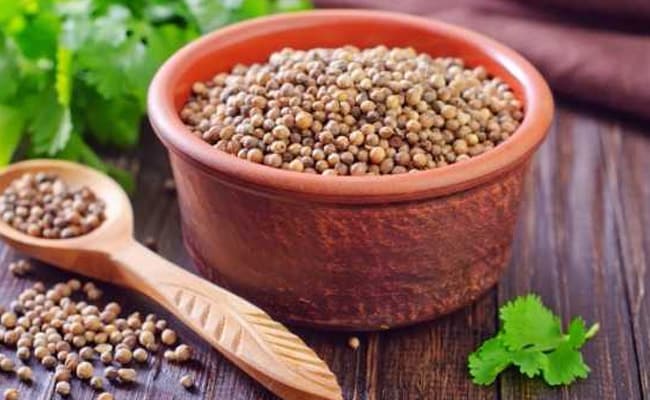 It is not easy to describe the Indian love affair with spices. Spices play a unique role in every regional cuisine. One such common spice that is an indispensable part of Indian curries is coriander. Coriander, also known as cilantro or Chinese parsley, is an annual herb in the family Apiaceae. All parts of the plant, from leaves to seeds, are edible and are used in a variety of global preparations. Did you know coriander is one of the oldest spices known to mankind? Food writer Marryam H. Reshii in her book 'The Flavour of Spice' writes, "the oldest coriander seeds have been excavated at a pre-pottery era Neolithic site in Israel that dates back to 7000 BCE." In addition to adding its distinct flavour to our food, coriander comes loaded with a bunch of health benefits too. An Ayurvedic favourite, coriander seeds and leaves are packed with anti-inflammatory and antibacterial properties. Studies have shown that they can regulate cholesterol, stimulate appetite and improve digestion. Not just that, coriander seeds are an excellent choice for someone who is a diabetic patient too.


Diabetes Management: How Does Coriander Water Help Manage Blood Sugar Levels


Coriander has been one of the most trusted traditional remedies for managing diabetes. According to a study published in The British Journal of Nutrition, it was found that the extracts from coriander seeds have certain compounds that when discharged into the blood caused anti-hyperglycaemic, insulin discharging and insulin like movement that can help keep your blood glucose levels in control. Multiple animal-based studies have established coriander seeds have blood sugar-lowering effects on the human body. It can help manage diabetes naturally by stimulating secretion of insulin. Insulin is a hormone made by the pancreas that allows your body to use sugar. When the insulin is impaired, your body is not able to tell how much sugar needs to be metabolised, this may lead to blood sugar spikes.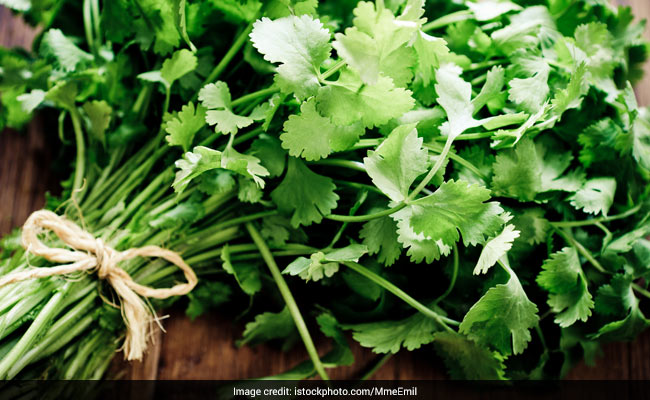 How To Prepare Coriander Water For Diabetes

1. Take about 10 grams of crushed coriander seeds.
2. Add the seeds in 2 litres of water.
3. Let it soak overnight.
4. With the help of strainer, strain the water. Remove the seeds and drink the beverage early in the morning. You can keep sipping into the coriander water through the day too.

Disclaimer: This content including advice provides generic information only. It is in no way a substitute for qualified medical opinion. Always consult a specialist or your own doctor for more information. NDTV does not claim responsibility for this information.