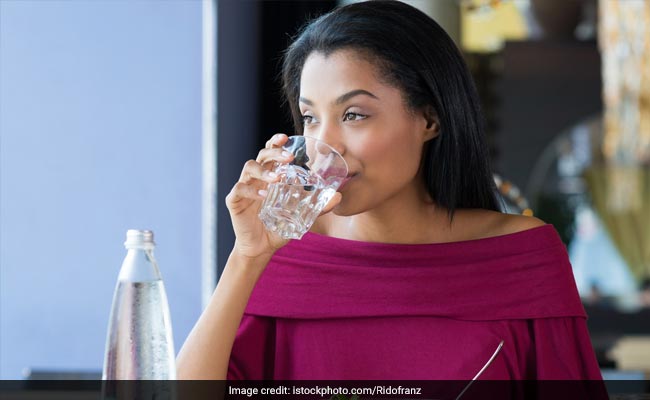 Highlights
The health effects of drinking alcohol regularly are innumerable
Heavy drinking can take a toll on your skin too
Dark circles and puffiness can appear around the eye
The health effects of drinking alcohol regularly are innumerable. Several studies have shown how heavy drinking can lead to a number of problems including liver disease, blood pressure, heart disease, stroke and digestive problems. According to a new study, heavy drinking can take a toll on your skin too. It can worsen the pre-existing conditions and leave you vulnerable to skin problems that pose a risk to your health. As per the research, drinking over 14 units of alcohol causes toxicity and immediate harm to a woman's skin that is visible the next morning itself.
Dark circles and puffiness around the eye can appear and dehydration on the forehead, chin and lips can cause fine lines and wrinkles. Broken blood vessels on the cheeks and nose also cause redness and skin becomes loose and sags eventually.
According to the National Health Survey, one unit is equivalent to 10 milliliter or eight gram of pure alcohol, which is the amount of alcohol the average adult can process in an hour. Men and women are advised not to drink more than 14 units a week on a regular basis. The side effects in younger women may bounce back faster but skin ageing on those in their 20s still lasts a couple of weeks. For men, their skin is able to cope with the effects quicker but it can still take at least a week to recover.
In India, wild alcoholism is already creating problems for the country as the population has a choice towards heavy drinking rather than of lighter ones like beer. According to a study in Journal Lancet, more than half of those consume alcohol, fall into the category of 'hazardous drinking'.
It is imperative for us to limit ourselves from drinking regularly not just for our skin's sake but also for other serious health conditions that may completely take a toll on your body.