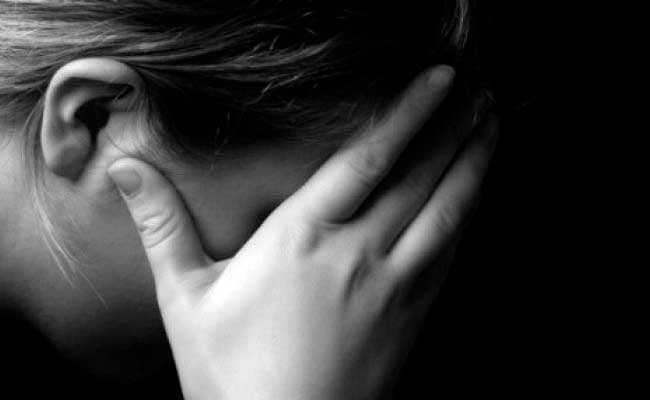 Commonly used antidepressants may cause users of these medications to feel emotionally "blunted", as per a study that provides insights into the functioning of the antidepressants and its adverse effects. The study has been published in the journal Neuropsychopharmacology and reveals that the medications have an impact on reinforcement learning, a behavioural process that enables us to learn from our surroundings.
Emotional blunting can be defined as flatness that limits emotional range, particularly the ability to experience positive feelings like pleasure and joy. Selective Serotonin Reuptake Inhibitors (SSRIs) are a family of antidepressants that are frequently used, especially for persistent or severe instances. These medications target serotonin, known as the "pleasure molecule" because it transmits messages between brain cells. The "blunting" of unpleasant feelings may contribute to the medications' ability to aid in depression recovery while also explaining a common adverse effect.
Barbara Sahakian, senior author of the study and Professor at the University of Cambridge, stated, "In a way, this may be in part how they work. They take away some of the emotional pain that people who experience depression feel, but unfortunately it seems that they also take away some of the enjoyment." She said that "there is no doubt that antidepressants are useful" for many patients but cautioned that the findings could assist patients make better prescription decisions.
However, for clinical usage in treating depression, these medications are taken for a longer duration. It is to be noted that a majority of SSRI studies conducted so far have only looked at their short-term use.
Escitalopram, an SSRI regarded as one of the "best-tolerated", was given to volunteers over the many weeks by researchers at Cambridge in collaboration with the University of Copenhagen. They evaluated how the medication affected their results on a variety of cognitive tests. The study involved 66 individuals, 32 of whom received escitalopram while the remaining 34 received a placebo.
Volunteers completed a thorough set of self-report questionnaires, took the medication or a placebo for at least 21 days. They underwent a set of tests to gauge their cognitive abilities, including learning, inhibition, executive function, reinforcing behaviour and decision-making skills. When it came to "cold" cognition, such as attention and memory, the team did not discover any notable group differences. Even in "hot" cognition which involved mental processes involving emotion, no difference was observed.
The main discovery, however, was that the escitalopram group performed two tasks with less reinforcement sensitivity than the placebo group. According to the authors, escitalopram directly lessens how people react to both good and bad outcomes, but it has no impact on other ways of thinking or acting. This implies that the drug affects sensitivity to rewards and the ability to respond accordingly.