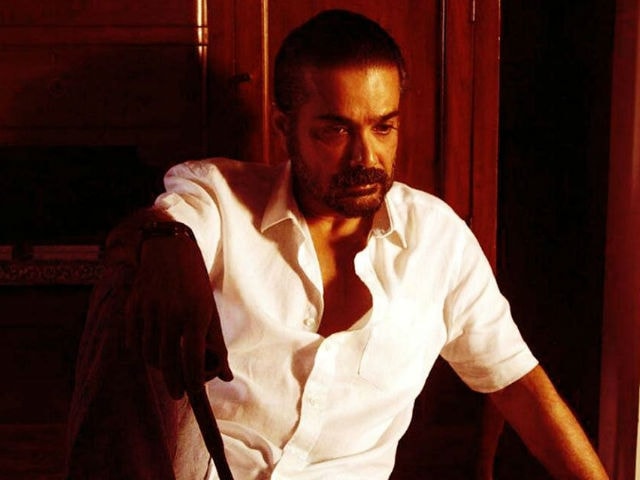 Highlights
Prosenjit's character in the film is sophisticated and scary at times
He goes beyond the known system around us, says Prosenjit Chatterjee
Khawto is an erotic thriller also starring Paoli Dam and Raima Sen
Kolkata:
Bengali actor Prosenjit Chatterjee says his role of a writer with dual personalities, in director Kamaleswar Mukherjee's
Khawto
, is one of the most complex characters he has portrayed on screen.
"
Khawto
is an erotic thriller. It's the story of a writer, who pens erotic novel and believes what he writes today the world will follow up later. I play the role of the writer," Prosenjit told PTI.
"Nirbed Lahiri may be a character who goes beyond the known system around us. He is sophisticated, he is scary at times. He has dual selves which struck two important women in his life. I can say it is one of the most complex roles
I have portrayed so far
," the
Sankhachil
star said.
Prosenjit, 53, added Nirbed Lahiri is a man who has not been able to defeat the demons of his past. "There are many people around us who carry and nurture wounds inflicted on their psyche and carry on in their normal lives but remain restive deep within. This manifests in certain moments of their lives which may turn self-destructive. My character is one such soul," he said.
The actor said for the first time something this bold was being attempted in Tollywood. "We have seen many movies with bold content in Hollywood and even in Bollywood. But this is the first time we are trying something so bold for the Tollywood audience," he said.
The film also features Raima Sen and Paoli Dam in two major roles.
(This story has not been edited by NDTV staff and is auto-generated from a syndicated feed.)