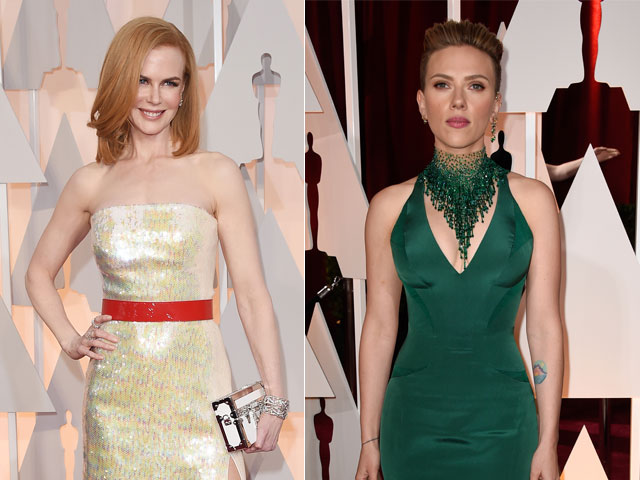 New Delhi:
Each Oscar year, we find it incredible that women as beautiful and privileged as Hollywood actresses show up in ill-considered outfits. This year, we find it even more incredible that this list of worst-dressed celebrities includes names that usually frequent the best-dressed roll-call. (Pics)

Here's this year's Oscar hall of fashion shame.

Nicole Kidman in Louis Vuitton: Nicole would have been on the best dressed list if she'd just done one thing - worn another dress.

Gwyneth Paltrow in Ralph & Russo: What is it with Gwynnie and pink? Retire them pink dresses forthwith please. That is NOT your colour anymore.

Scarlett Johansson in Atelier Versace: If she'd left the dress alone it might have been ok. As it was, she added a jungle of beads around her neck that seemed to be strangling her.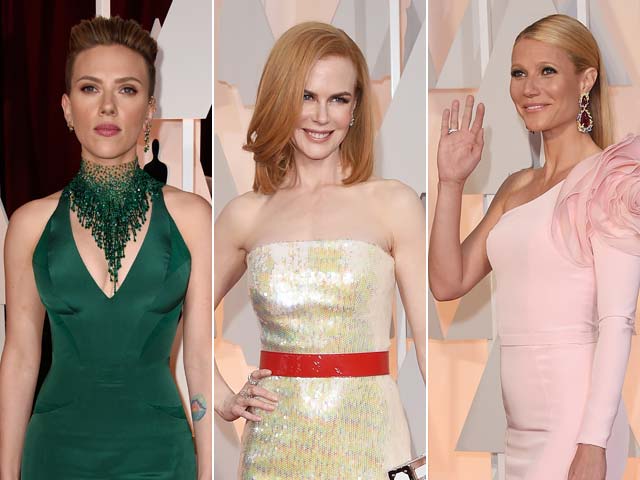 Jessica Chastain in Givenchy: A dress that doesn't fir and flat hair. For once, this usually best-dressed actress disgraced herself.

Naomi Watts in Armani Prive: A black bandeau bikini thingie is never a good idea at a glam awards show, even with a dress over it.


Lady Gaga in Azzedine Alaia:
Newly-engaged Gaga showed up in bridal white which would actually have been quite inoffensive if she hadn't borrowed Little Red Riding Hood's gloves to go with it.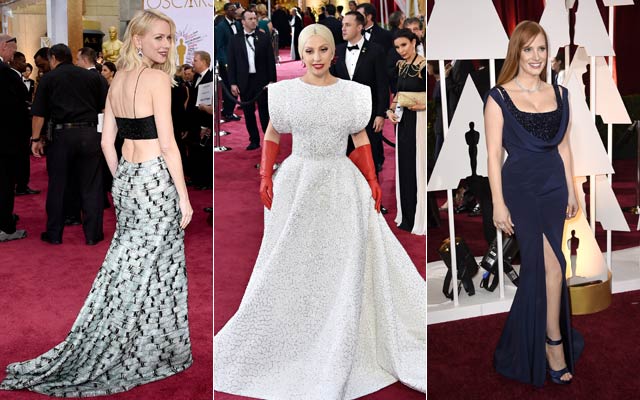 Rita Ora in Marchesa: The singer-actress' navy dress was ruined by the tacky bits of gold lace peeping out.

Chloe Grace Moretz in Miu Miu: In celebration of The Sound Of Music's 50 years, Chloe decided to a curtain into a dress, just like the junior Von Trapp's.


Lorelai Linklater in Gabriela Cadena:
The Boyhood actress wore a big smile to the Oscars but it didn't help distract from her tacky dress.
Solange Knowles in Christian Siriano:
We have no idea what this outfit is meant to be. It's the Oscars, Solange. You're meant to look your best.