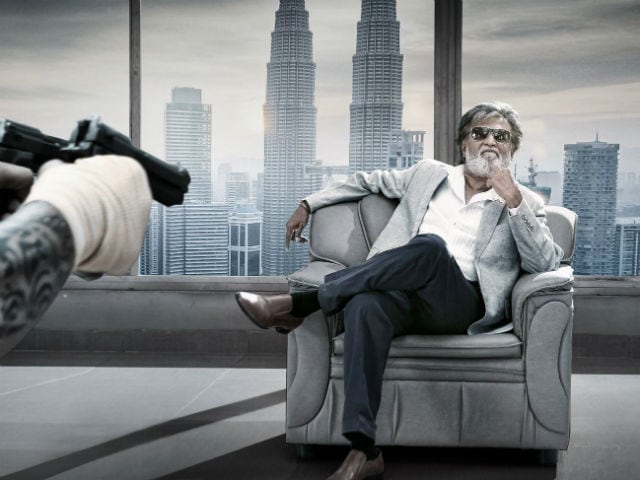 Highlights
Directed by Pa Ranjith, Kabali stars Radhika Apte opposite Rajinikanth
We've put together some trivia about Kabali that you ought to know
Tamil film Kabali also releases in Telugu, Hindi and Bahasa
New Delhi:
Happy
Kabali
Day, folks.
Friday is here and Rajinikanth's latest film has opened to snaking queues at house full theatres. Tickets to
Kabali
are most wanted and valued and
a special plane flew from Bengaluru to Chennai this morning
, encapsulating Rajinikanth's own journey from working as a bus conductor in Bengaluru decades ago to becoming Tamil cinema's most revered star.
For those who've already seen the film and for those who are yet to witness Rajinikanth's magic onscreen, we've put together some trivia that you ought to know.
1 -
The scenes in
Kabali
were shuffled when sent for the dubbing process to avoid a story leak.
2-
Rajinikanth's introduction scene reportedly runs for over a minute-and-a-half - in slow motion. This was done so that fans could enjoy the return of Thalaiva in full swing.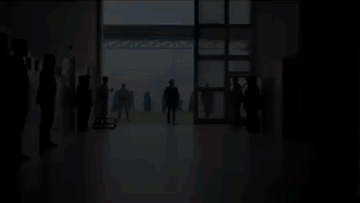 *Slow clap*
3 -
Kabali
is the first ever Indian film to be released in Bahasa. Rajinikanth has a massive fanbase in Malaysia and the film is set and shot there.
4 -
The Air Asia-
Kabali
partnership is the first time an aviation company has collaborated with a film on this scale.
The Hobbit
also featured on a special plane but Air
Kabali
transported fans from Bengaluru to Chennai for first day first show and will continue to operate even after Friday. The flight will connect 10 cities, including Hyderabad, Goa and Kochi.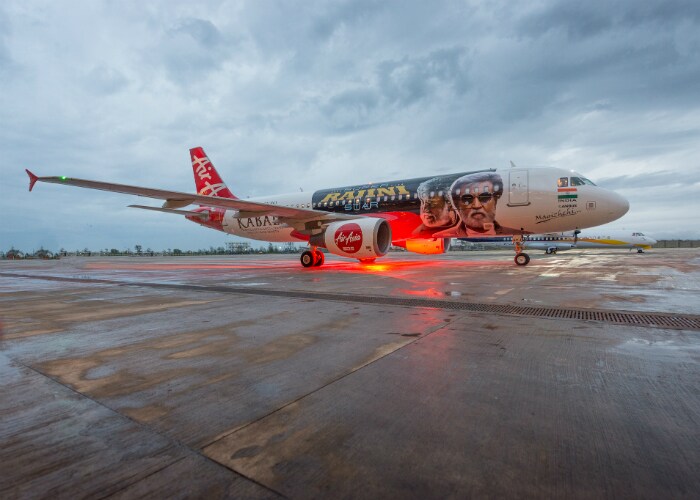 5 -
Thug life dialogues or not, Thalaiva's style is unparalleled. But get this -
Kabali
is low on Rajini-isms. According to director Pa Ranjith, in
Kabali
, Rajinikanth's dialogue
baazi
is almost zero. Does that mean fewer whistles and hoots?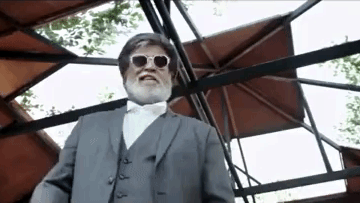 As if...
6 -
On the subject of style, did you know that Rajinikanth kept his bearded salt-and-pepper look for 75 days (of a total 115 days) to shoot for the film?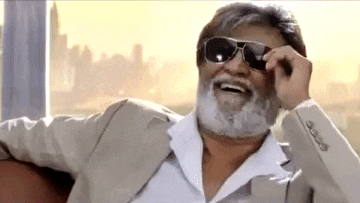 7 -
Onto less hairy matter. Rajinikanth, who is 65, was in full action mode and performed a car drift scene himself.
8 -
FYI, a total of 25 luxury cars were used in the film, which were apparently provided by Rajinikanth's fans.
9 -
What's in a name? 'Kabali' is another name for Lord Shiva and sticks to the naming convention used in many Rajinikanth films.
Netrikkann
,
Siva
,
Annamalai
,
Arunachalam
,
Sivaji
,
Kochadaiiyaan
and
Lingaa
- each of these titles are forms of Lord Shiva's name. Rajinikanth's own birth name is Shivaji Rao Gaekwad.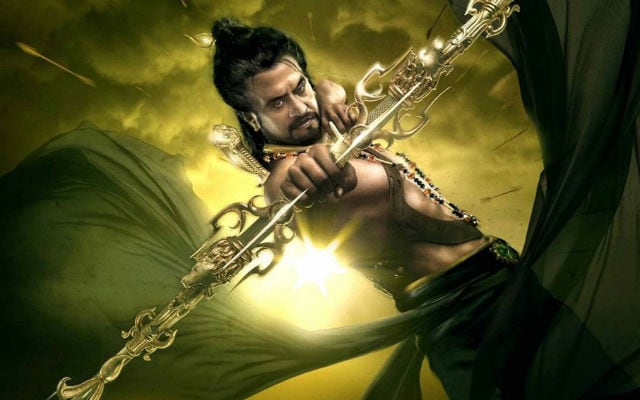 10 -
Last but not the least. So adored is Rajinikanth, that for years he has not died on screen because of the fear of a backlash from enraged fans. Viewers be warned - that might change with
Kabali
, which combines its lack of Rajini-isms with a sad ending, as revealed by Pa Ranjith. The actor's daughter Soundaryaa wanted the ending changed - however, Rajinikanth intervened to retain the tragic conclusion. We suspect the worst.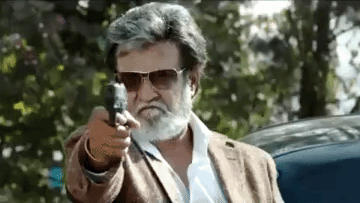 Mind = Blown?
Kabali stars Rajinikanth
as Malaysia-based don Kabaleeshwaran (or Kabali). Radhika Apte stars as his wife Kumudhavalli. Taiwanese actor Winston Chao plays antagonist opposite Thalaiva.