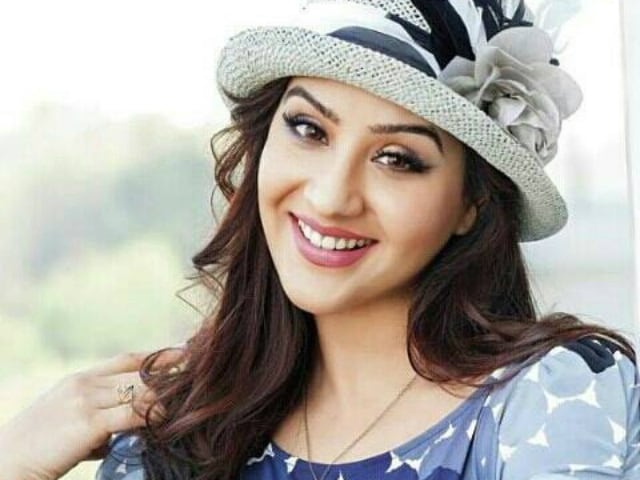 Highlights
Ms Shinde quit playing 'Angoori Bhabi' on the show in March
The actress accused the producers of 'mentally torturing' her
She was asked by the producers to resume work or pay compensation
Mumbai:
A month after actress Shilpa Shinde suddenly
exited TV show
Bhabi Ji Ghar Par Hai
, the Raj Thackeray-led Maharashtra Navnirman Sena (MNS) has warned of 'action' if she is not allowed to work in the state.
Ameya Khopkar, who heads the cine wing of MNS, said at a press conference on Thursday, "We don't value these federation(s). Nobody can stop Shilpa Shinde. If anyone stops her from working in Maharashtra, we will take action against the producers and channels in our own way. If they feel this is a threat, so be it."
Ms Shinde quit playing 'Angoori Bhabhi' on the show in March, accusing producers of 'mentally torturing' her. She was then asked by the producers to resume shooting within 48 hours or pay compensation. The Cine and TV Artistes' Association (CINTAA) strongly condemned Ms Shinde for not returning to work. The offer of a role on popular comedian Kapil Sharma's show was reportedly withdrawn by the showrunners.
Ms Shinde has hit out at CINTAA. "They (producers) bad mouthed me saying I used to throw tantrums. CINTAA didn't ban me but the letter states that unless I pay the damages to the producers, I won't be allowed to work. This is happening to an artist in Maharashtra. The matter is first legal. The federation shouldn't have come in between. If I have signed a contract and crossed that, why bring the federation... I am going through legal process because I have been wronged," she said.
Shilpa Shinde claims that the makers of
Bhabi Ji Ghar Par Hai
wanted her to sign a contract which would bar her from doing other shows. The producers have accused Ms Shinde of demanding special treatment on set.
Actress Shubhangi Atre has now been cast as the new Angoori
Bhabhi
.