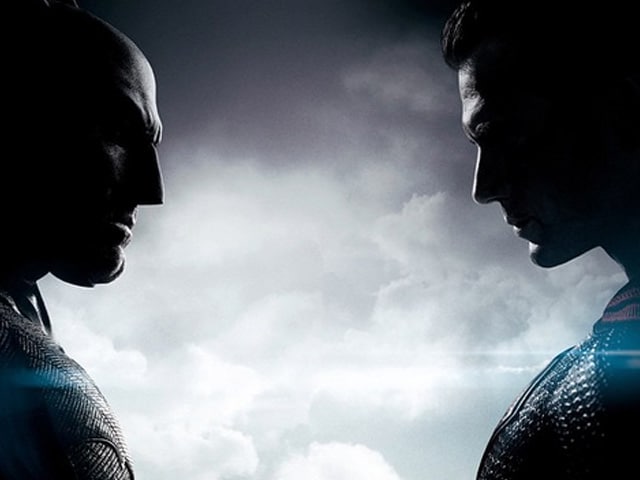 New Delhi:
The trailer of
Batman V Superman: Dawn of Justice
was released by Warner Bros on July 11, at San Diego's Comic-Con and a while later it took the internet by storm. The teaser of the movie released earlier in April, had already informed us that "the most powerful man on earth", Superman, would have a dramatic showdown with the
Dark Knight
, in the upcoming movie. It also hinted at the reputation of the superheroes turning from revered to controversial.
In keeping with it, the trailer too begins with a capped Clark Kent played by
Man of Steel
star Henry Cavill descending in front of a huge crowd protesting with banners that tag him as the 'illegal alien'. As the 'false god' is tried in court for charges unknown, it appears that the corpse of Robin keeps a perturbed Bruce Wayne aka Batman, motivated to be in good shape. The world knows how protective the
Dark Knight
, is of Gotham City and perhaps in an attempt to do the same Ben Affleck who plays Batman in the movie, questions Superman, "Do you bleed? Because you will."
The trailer proceeds with glimpses of intimidating fight sequences between the two superheroes till DC Comics villain Lex Luther played by Jesse Eisenberg highlights that
Dawn of Justice
which has also been trending simply with the tag 'BatmanVSuperman' documents the consequences of "God versus man, and day versus night".
Directed by Zack Snyder, of
Man of Steel
fame, the movie will also feature other DC Comics characters like Wonder Woman, Flash, and Aquaman introducing them on the big-screen for the first time.
Batman V Superman: Dawn of Justice
is slated to release in 2016.
Watch: