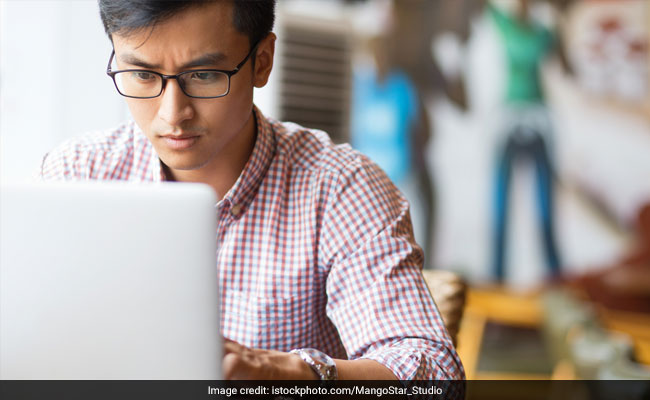 New Delhi:
Directorate General of Medical Education, Uttar Pradesh (UPDGME) has further extended the deadline for online registration for second phase NEET counselling for state quota seats. Earlier the date had been extended till July 16, but now UPDGME has extended the deadline to July 18, 2018. Apart from the extended deadline, UPDGME has suspended the document process in view of the July 12 notice by Medical Counselling Committee.
MCC has suspended the second round of counselling indeterminately after the Madras High Court order directing CBSE to release revised rank list.
The matter pertains to 49 erroneous questions in the Tamil version of the NEET question paper which had left many students in confusion. After a petition was filed at the Madras High Court, the Madurai bench had asked CBSE to award 196 grace marks to all the students who appeared for NEET in Tamil to level the playing field for such students.
CBSE today filed a petition in Supreme Court challenging the Madras High Court order.
Until the court arrives at a decision, the counselling process for All India Quota seats has been suspended and so has the second phase counselling for state quota seats by UPDGME.
Click here for more Education News