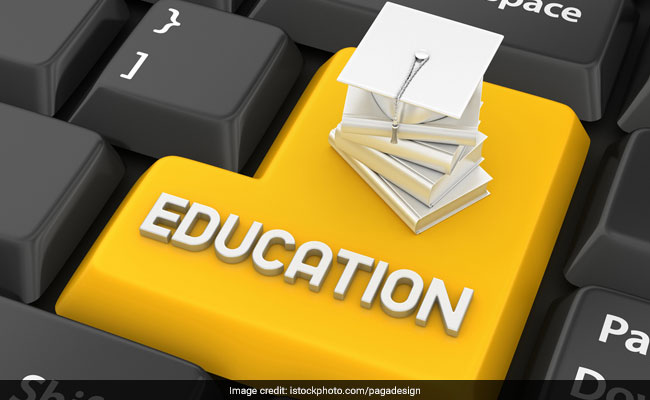 Lucknow:
The Uttar Pradesh government today ruled out opening new engineering colleges, saying a huge 62 per cent seats in existing technical institutions in the state were lying vacant. "Sixty-two per cent seats in engineering colleges are vacant and government is not going to open any new engineering college in the state," Technical Education Minister Ashutosh Tondon said during Question Hour in the Assembly.
Replying to Samajwadi Party member Sanjay Garg's question on why such a large number of seats were vacant, Tondon said: "It happened because the previous government did not pay attention to infrastructure facilities and allowed opening of engineering colleges though they were not needed.
"We are ensuring that quality of education is maintained.
No new teachers were appointed in government engineering colleges after 2007. We have sanctioned Rs 200 crore for developing infrastructural facilities in government engineering colleges," he said.
He said to prevent the use of the name of a teacher in multiple colleges, the government was liking teachers' database with Aadhaar card while scholarships were also being linked with Aadhaar.
"Institutions flouting AICTE norms will be probed," he added.
(This story has not been edited by NDTV staff and is auto-generated from a syndicated feed.)