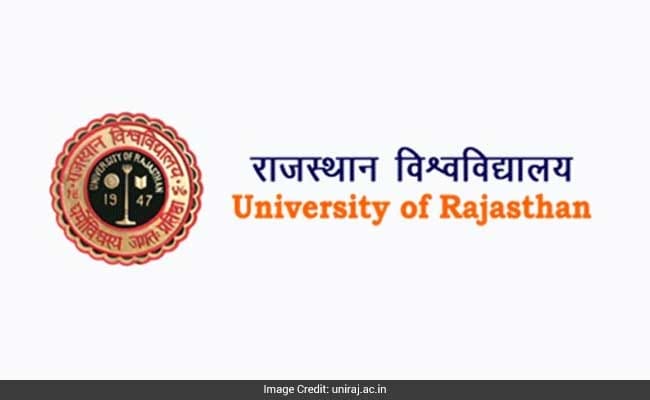 Jaipur:
Independent candidate and NSUI dissident Vinod Jhakhad won the Rajasthan University students' union polls by defeating nearest ABVP rival Rajpal Chaudhary. Mr Jhkadad defeated his closest rival from RSS affiliated Akhil Bharatiya Vidyarthi Parishad or ABVP by 1,860 votes, reported Press Trust of India. Three of all the top central panel posts went to independents while ABVP emerged victorious in joint secretary post. The elections were held on August 31 and September 10.
This is for the second consecutive year, an independent candidate has won the president's post in the polls as last year when ABVP dissident Pawan Yadav had won the elections as an independent candidate.
"The result is victory of students over caste and money power politics," a jubilant Jhakhad said after the big win.
Another independent candidate Renu Chaudhary was elected vice president and independent candidate Aditya Pratap Singh was elected general secretary.
ABVP candidate Meenal Sharma was elected joint secretary.
This year, six candidates were in the fray for the post of the president, seven candidates for vice president post, eight candidates each for general secretary and joint secretary posts.
Except in Jodhpur division, the elections at universities and colleges were conducted on August 31.
In Jodhpur division, polling was done on September 10.
In another development recently, Students for Society (SFS), a Left-leaning student organisation won the president post of Panjab University Campus Students Council (PUCSC) polls, the results of which were declared on Thursday.
(With PTI Inputs)
Click here for more Education News