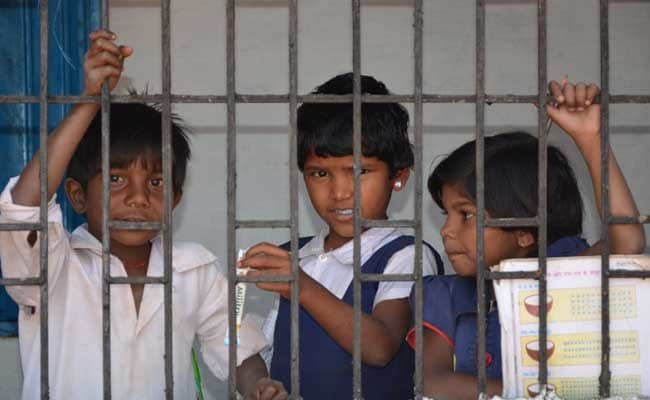 Jaipur:
As part of the school syllabus revision in Rajasthan, the Bharatiya Janata Party government led by Vasundhara Raje has decided to include the references of 200 historical personalities. According to Primary and Secondary Education Minister Vasudev Devnani, 'slave mentality did not allow some books on history to come out' and 'now it is time for students to learn about the glorious history', reported Press Trust of India.
The details of the 'historical personalities' whose names have been included in the new history syllabus are not yet known, but the minister said that appropriate space has been given to every religion and sect.
"Rajasthan has a glorious history. We need to rise above the slave mentality and to connect students with historic truths. Post Independence, several history books were not allowed to come out just because of the slave mentality," the minister said.
According to the minister, the government of Rajasthan is pushing digital technology to reform the education sector. The change will happen in the school uniforms also from the 2017-2018 session, in which the light brown coloured uniforms are going to replace the existing khaki and blue uniforms.
The minister said that the change in uniforms will boost the student's confidence.
According to reports, Modi government's demonetization and digital economy plans have made into the Class XII textbook of economics in the state. Meghna Chaudhary, Secretary of the Board of Secondary Education Ajmer recently said that inclusion of digital economy lessons is part of government's push for cashless economy.
(With Inputs from PTI)
Click here for more
Education News