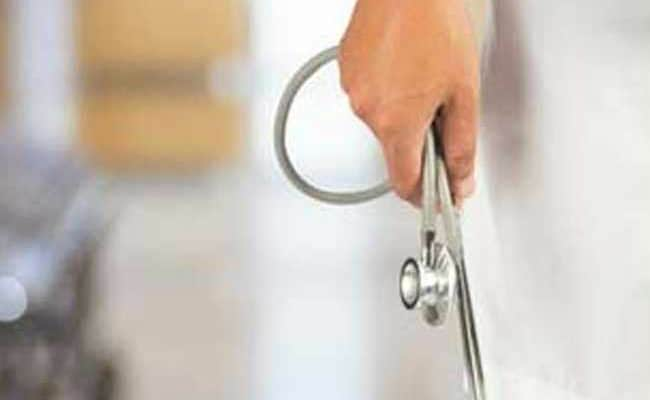 New Delhi:
The Minister of State (Health and Family Welfare), Ashwini Kumar Choubey told the Parliament today that there are 437 vacant seats in MBBS course for the academic year 2017-18. The minister stated this in a written reply in the Lok Sabha here today.
Further, the minister also told the parliament that, Directorate General of Health Services, is the Designated Authority for counseling for admission to MBBS course for the 15% All India Quota seats of the contributing States and all MBBS seats of Medical Educational Institutions of the Central Government, Universities established by an Act of Parliament and the Deemed Universities.
The counseling for the rest lies with State/Union Territory Government, he said.
In case, he added that, the All India Quota Seats (15%) remaining vacant after last date for joining, the seats will be deemed to be converted into state quota to be filled up by the respective State.
The minister also said that, it is not permissible to fill up the vacant seats from NEET qualifiers before NEET 2018, because the process of admission to the medical courses through a common counselling is to be completed in accordance with the statutory time schedule which provides that no admission in the MBBS course is allowed after August 31.
NEET 2018 registration process started on last month and the examination for admission to medical and allied courses will be held on May 6, 2016.
According to an All India Council for Technical Education (AICTE) - the regulatory body for technical education in India -- of the 15.5 lakh BE/BTech seats in 3,291 engineering colleges across the country, over half (51 per cent) were vacant in 2016-17, reported Indian Express.
Click her for more
Education News