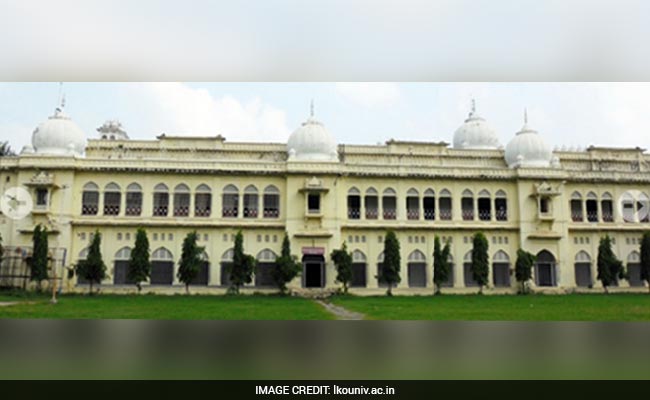 Lucknow:
The Lucknow University has amended a guideline that had
made Aadhaar number mandatory for candidates filling online admission forms
. "Aadhaar card is not compulsory in the online application process of University of Lucknow. Inadvertently, there was an oversight in the admission form filling guidelines regarding this and this error has been corrected," the varsity's Director (PR) Prof NK Pandey said in a press note.
No form would be rejected on the basis of not filling of the Aadhaar number, he said in note issued last night.
Significantly, in March this year, the Supreme Court had put an interim stay on the requirement of Aadhaar for filing application forms of various competitive examinations.
When the Lucknow University admission process started early in April, the state university had declared submitting of Aadhaar or at least its enrolment number as one of the mandatory requirements.
Click here for more
Education News
(Except for the headline, this story has not been edited by NDTV staff and is published from a syndicated feed.)