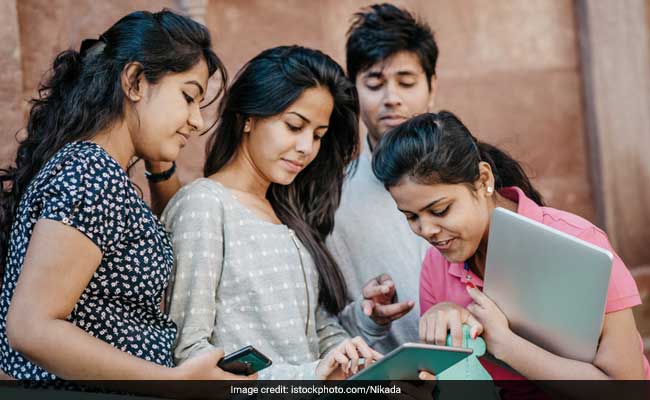 New Delhi:
The first allotment results of the KEAM BSc Nursing and Paramedical Degree courses in Kerala based on the online Centralised Allotment Process (CAP) will be published today on the official website of CEE, Kerala. Kerala Office of the Commissioner for Entrance Examinations started the online CAP process to B.Sc. Nursing Courses and Paramedical Degree Courses for the year 2017-18 on August 14. In this phase, online options were invited to B.Sc. Nursing course and Paramedical Degree courses such as B.Sc. (M.L.T), B.Sc. Perfusion Technology, B.Sc.(Optometry), B.P.T, B.A.S.L.P, B.C.V.T, B.Sc. MRT, B.Sc. Medical Biochemistry and B.Sc. Medical Microbiology.
Candidates included in various rank lists for B.Sc. Nursing and Paramedical Degree Courses - 2017 were given chance to register their options on the Website www.cee.kerala.gov.in from August 15 to August 19, 1 pm. Candidates who did not register their options within the
stipulated time
will not be considered for allotment under any circumstances.

KEAM BSc Nursing, Paramedical Degree First Allotment Results: How to check
The students who are searching for the KEAM BSc Nursing and Paramedical degree courses first allotment results may check following these steps: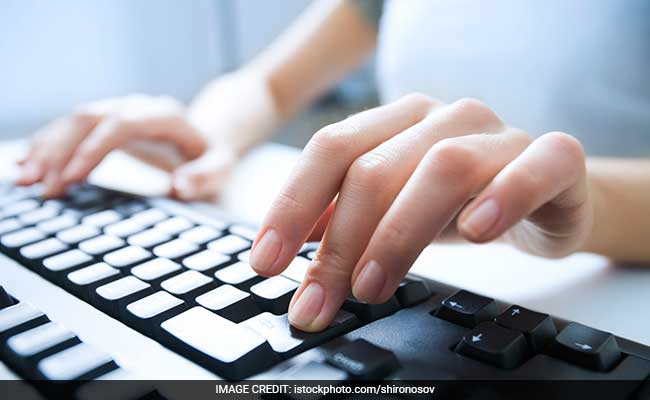 Kerala KEAM BSc Nursing, Paramedical Degree First Allotment Results Today @ Cee-kerala.org
Step One: Go to the official website, www.cee-kerala.org
Step Two: Click on the latest allotment results link given on the homepage
Step Three: Click on 'Login to the Candidate Portal to Print the Allotment Memo'
Step Four: Login
Step Five: Download your allotment results
Click here for more
Education News