Karnataka Examination Authority Reschedules CET Exam For Lok Sabha Elections
"In view of the announcement of Lok Sabha elections, the CET will be held on April 23, 30 and May 1," a KEA statement said.
Education
| NDTV Education Team | Updated: Mar 12, 2019 1:36 pm IST | Source: NDTV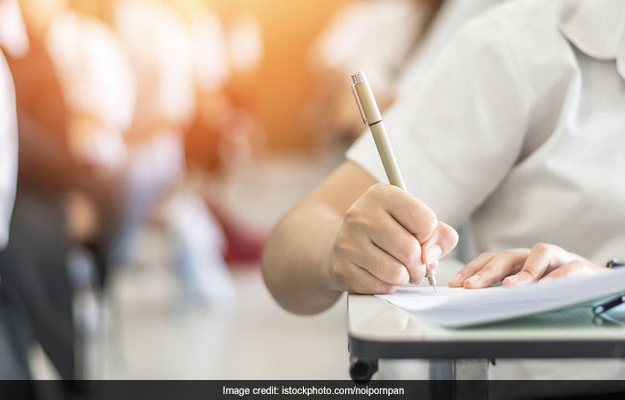 New Delhi:
Karnataka Examination Authority (KEA) has revised the examination dates for Common Entrance Test (CET) in view of the recently announced Lok Sabha Election 2019 schedule. The examination which was earlier scheduled to start on April 23 will now start on April 29, 2019. Karnataka CET is a qualifying examination for Class XII and pre-university students for entry into medical, dental and engineering degree courses.
Earlier the Karnataka CET exam for Biology and Mathematics was scheduled on April 23, 2019 but now it will be conducted on April 29, 2019. Similarly, the CET for Physics and Chemistry which was scheduled on April 24, 2019 will now be conducted on April 30, 2019. The new date for Kannada language test is May 1, 2019.
The timing for Biology and Physics paper is 10:30 am to 11:50 am and for Mathematics and Chemistry paper is 2:30 pm to 3:50 pm. All these papers will be conducted for 60 marks.
Kannada language examination will be conducted only for Horanadu and Gadinadu Kannadiga candidates only. The test for Kannada language will be conducted only in Bangalore.
The Election Commission, on Sunday, announced Lok Sabha election schedules. The Lok Sabha elections in the southern state will be held in two phases, i.e. on April 18 for 14 seats and on April 23 for the remaining 14 seats.
Click here for more Education News
Karnataka
Lok Sabha elections