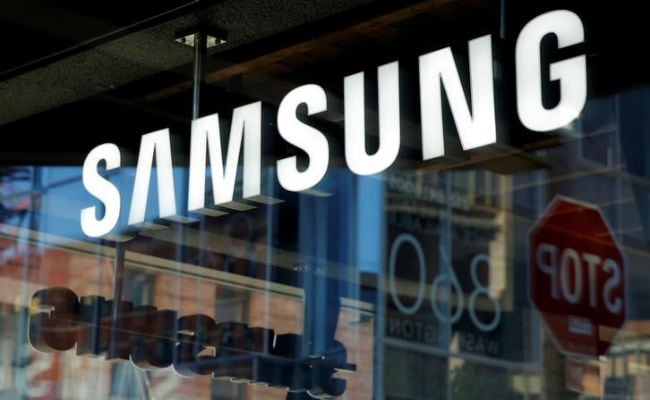 New Delhi:
To make unemployed youth ready for jobs with required skill sets, Samsung India has decided to expand its technical training schools being run along with the MSME ministry to more places, and will set up two such centres in Bengaluru and Jamshedpur. Currently, 10 centres have been set up. A memorandum of understanding (MoU) has been signed to renew the partnership with the Ministry of Micro, Small and Medium Enterprises (MSME) for establishing more centres in the next three years. "Samsung has been a valuable partner in implementing Skill India programme. We have renewed the partnership further, I hope the company will set up more centres and train more youth," MSME Minister Kalraj Mishra said at an event where the MoU was formally signed.
Mishra as well as Food Processing Minister Harsimrat Kaur Badal appreciated Samsung's efforts in supporting girl child education as well as getting into technical training.
Speaking on the occasion, Samsung Southwest Asia H C Hong said about 2,000 youths have been trained in these centres, of which 70 per cent have been absorbed in jobs, the rest are self-employed.
He also announced that a MSME-Samsung Technical Scholarship of up to Rs 20,000 will be given to 1,000 girls and differently-abled people who have successfully completed the basic course. A meritorious reward programme for toppers has been instituted.
Samsung Technical School, which is a part of Samsung's citizenship initiative, was started in 2013 and aims to support the government's vision to make India a global manufacturing hub by addressing the need for talented manpower with practical know-how and relevant industry experience.
(This story has not been edited by NDTV staff and is auto-generated from a syndicated feed.)