New Delhi:
International Yoga Day is here and the enthusiasm for yoga is here to stay. For all the yoga enthusiasts who wish to learn more about yoga and have plans to pursue a career in yoga we have good news. There are several universities in India which offer degree, diploma and certificate courses in Yoga. With the popularity that yoga has garnered in recent years, you would also not be short of career opportunities. The demand for yoga teachers has only increased in the last few years.
Yoga Education and Courses in India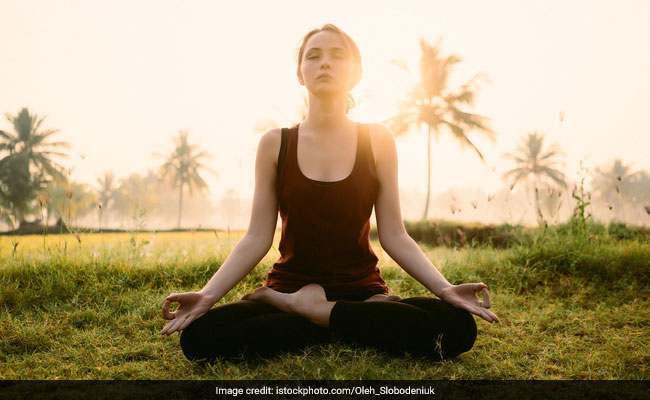 A degree can help advance career in Yoga
With the world, once again, turning toward yoga to stay fit both physically and mentally, there has also been an upsurge in courses related to yoga. Yoga is also being included in the physical education curriculum of schools. While the yoga education is yet to be formally included in school curriculum, many private schools have started imparting yoga as part of physical education and training. Universities have finally begun offering courses on yoga.
The Swami Vivekananda Yoga Anusandhana Samsthana (S-VYASA) Deemed University offers two bachelor degrees in yoga - B.Sc. in Yoga Therapy and B.Sc. in Yoga and Education. The Patanjali Yoga Training and Research Centre (PYTRC) offers a PG Diploma in Yoga Therapy (PGDYT).
The Ministry of Ayush too offers a 5 1/2 years which includes a one year internsip degree course leading to Bachelor of Naturopathy & Yogic Sciences (BNYS).
Recently Jawaharlal Nehru University also approved a Certificate Course in Yoga Philosophy. The certificate course will be offered by the Special Centre for Sanskrit Studies and will be open to all age groups.
Career Prospect
The most direct career option for someone interested in pursuing yoga as a profession is a yoga teacher or trainer. Yoga teachers with schools earn an average salary of 3.7 lpa. Private yoga instructors can earn anywhere from Rs. 400 to Rs. 1500 per class. The income of private yoga instructors depends upon how good they are and how vast their knowledge of the yoga asanas is.
Click here for more
Education News