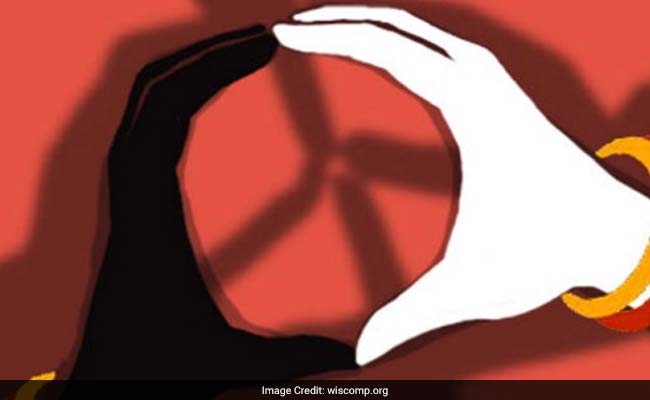 New Delhi:
Women in Security, Conflict Management and Peace (WISCOMP), an initiative of the Foundation for Universal Responsibility of His Holiness the Dalai Lama, New Delhi, to organize the Saahas Awards Ceremony at the India International Centre on March 16. WISCOMP will honor the courage of extraordinary men, women and transgender persons who actively stood up against gender-based violence in their own lives and in the lives of others. The seven awardees were selected through a competitive process initiated by WISCOMP as a part of their on-going project on Youth Countering Violence against Women.
WISCOMP, established in 1999, works to build a culture of coexistence and nonviolence that is gender-sensitive and inclusive. Over the last 17 years, WISCOMP has trained thousands of young people to work towards building cultures of peace and become agents of change regionally, nationally and globally, said a statement from the initiative.
WISCOMP's practice is complemented with a body of research that covers over 200 scholarly publications, reflecting cutting-edge ideas from the areas of international relations, feminist ethnography, educational philosophy, and peace studies.
Saahas ke Chaar Adhyay, a film by young filmmakers Sania Hashmi and Mohan Kumawat, will be screened at the ceremony. The film records the life, struggle and ultimate triumph of four outstanding individuals from diverse backgrounds and different parts of India who braved great odds to counter gender-based violence.
WISCOMP's
educating for Peace initiative works with teachers trainers, school and college educators, youth
(in the 14-30 age-group), and their families to build capacities to prevent violence, practice empathy, and support processes of social justice, sustainable development, and pluralism.
Click here for more
Education News