New Delhi:
The Institute of Cost Accountants of India (Statutory body under an Act of Parliament) has declared the ICWAI Result 2017 for Foundation, Inter, and Final exams conducted on June this year. The results have been declared on the official exam and results websites of ICWAI. The candidates may check the the results of ICWAI or ICMAI CMA foundation, final and intermediate results from these websites: www.examicmai.in, www.examicmai.org. ICMAI CMA (Certified Management Accountant) results can be accessed from these websites by logging in with the exam registration details.
The ICWAI published the results of ICMAI Foundation
December 2016 Term Examination
, Intermediate December 2016 Term Examination and Final December 2016 Term Examination on the official results website on February this year.
There is a chance that the ICMAI CMA results results websites may not respond when large number of students try to access the results at the same time. The candidates who are searching for the results are advised to have patience if such a situation arises.

ICMAI ICWAI 2017 June Term Foundation And Intermediate Results: How To check
The candidates who are searching for ICMAI June 2017 term examination may follow these steps to check their results: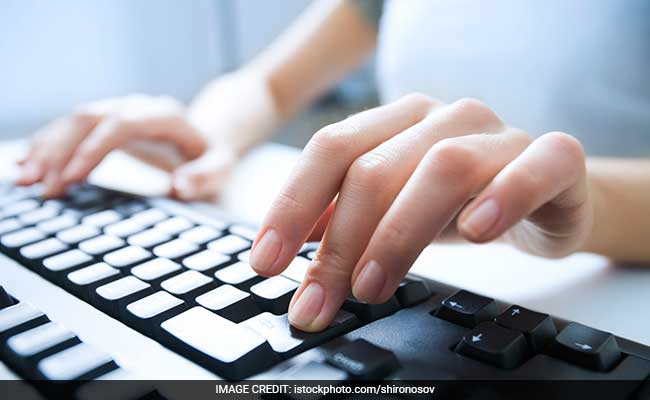 ICWAI June 2017 Foundation, Inter, Final Exams Results Declared @ Examicmai.In, Examicmai.org
Step One: Go to any of these websites; http://www.examicai.in, https://www.examicmai.org
Step Two: Click on "Check your result online" given below to these results of your choice: Foundation Result June 2017 Term Examination, Intermediate Result June 2017 Term Examination and Final Result June 2017 Term Examination
Step Three:Enter your 'Identification' number in the next window
Step Four: Check your results
Note these while searching for your results:
For new registrations (after 2012) the Identification number format is (EF0000001234,SF0000000123,NF0000000123).
For old registrations (before 2012) the Identification number starts with Region Code (SFC/EFC/NFC/WFC) followed by 6 digit no.
Please add 0 if you have 3 digit no.(eg : SFC/000452)
Click here for more
Education News