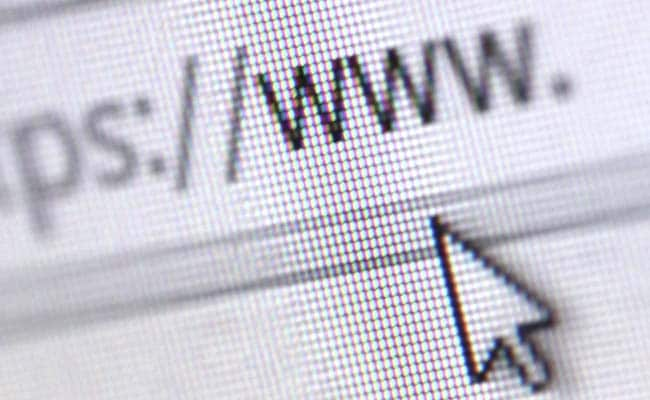 New Delhi:
Human Resource Development (HRD) ministry's
'Study in India
' portal (www.studyinindia.gov.in) will be launched at the India Habitat Centre on Wednesday, April 18, 2018 by the Minister of External Affairs, Sushma Swaraj in the presence of
Minister of HRD, Prakash Javadekar
.
The portal will enable students from 30 countries across South Asia, Africa, CIS and Middle East to select and apply for different courses from 150 select Indian institutions which are high on NAAC and NIRF ranking.
The 'Study in India' programme's primary objective is to target foreign students by branding India as an attractive education destination. As per the existing Government framework, provision of 10-15% supernumerary seats for foreign students is there.
'Study in India' programme would target the foreign students to be admitted as per this provision, which would not have any adverse impact on the number of seats/ admission of Indian students.
With 'Study in India' programme, India aims to improve the soft power of country with focus on the neighbouring countries and use it as a tool in diplomacy.
The Government has approved an expenditure of Rs. 150 crores for the 'Study in India' programme for two years 2018-19 and 2019-20 which will be primarily for brand promotion activities.
The Event will also include the launch of Study in India film along with a Cultural event by the foreign students. Ambassadors and representatives from across 80 countries have been invited to remain present at the launch of the event.
Dr. Satya Pal Singh, Minister of State for HRD, Government of India will also be present on the occasion.
Click here for more
Education News