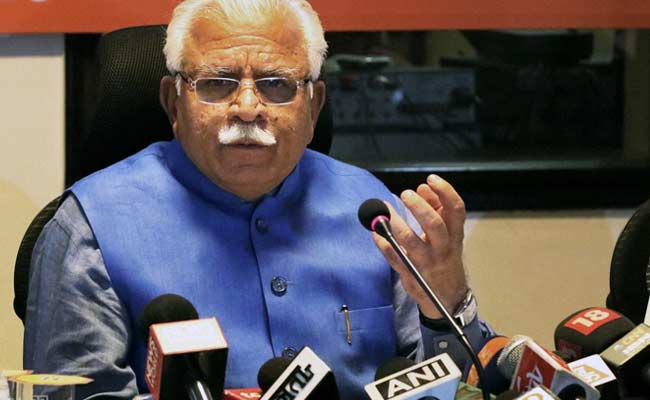 New Delhi:
The Haryana government has decided to open colleges in a radius of 10 km in the state. In the beginning, mapping for new colleges would be conducted on distance basis and later it would be done according to the number of students in the areas, especially in densely populated towns. This decision was taken in a meeting of the Higher Education Department held under the Chairmanship of Chief Minister Manohar Lal Khattar here today, an official spokesman said.
Khattar asked the officers to prioritise the setting up of colleges in rural areas. While reviewing district-wise mapping of colleges, the chief minister said that there were ample colleges in towns at district level.
The number of students in some colleges situated in the towns like Gurugram and Faridabad is very high.
Khattar said the department should also explore the possibility of opening new colleges in towns where the number of students in already established institutes is very high, Khattar said. He said that government is committed to providing quality higher education to the students.