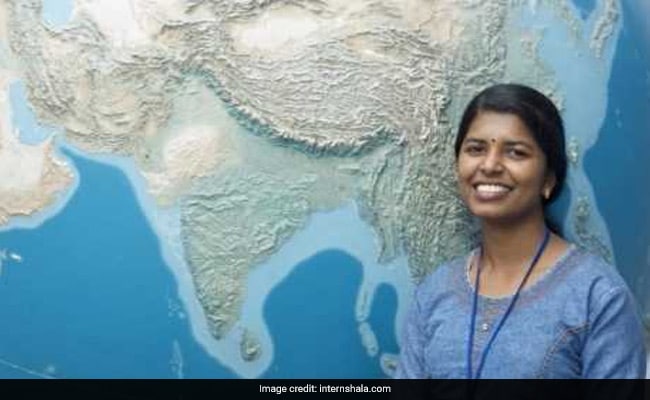 New Delhi:
'The path from dreams to success does exist. May you have the vision to find it, the courage to get onto it, and the perseverance to follow it. Wishing you a great journey,' Ashna Sudhakar recalled these words from American astronaut and the first woman of Indian origin in space Kalpana Chawla when she got the selection letter from NASA for an internship.
Journey of Ashna is exactly the same as Chawla was implying, she is now walking through the path where her dreams meet success.
When you are on the Facebook page of Ashna Sudhakar, you will not see a space scientist or a researcher there, but, you will see a dreamer. A dreamer who wants to reach the majestic sun, as a child, she gazed dreamily at the night sky filled with twinkling stars and wonder about the innumerable phenomena going on in space.
At NASA, she was working on solar radio burst, did data analysis and drafted the results of the research which were submitted as the proposed work.
Before that, Ashna had interned with Vikram Sarabhai Space Centre (VSSC) where she worked on gravity waves and ionospheric physics.
She had also worked with Solar Physics Observatory, Kodaikanal and Aryabhatta Research Centre, Nainital.
The Space Girl
Ashna was in school when she heard about Kalpana Chawla's death in the Columbia Shuttle crash and her venture into space made the girl from Kozhikode to idolize the austronaut.
"Since then",
she wrote in a blog published at Internshala portal
, "I had wanted to work in the field of space research. I had fallen in love with her infectious smile and influential personality so much that I'd carry her photograph all the time. This even earned me a nickname - The Space Girl!"
"While I was pursuing MSc in Physics, I applied for an internship at Vikram Sarabhai Space Centre (VSSC); however, I was rejected since they weren't entertaining MSc students. I didn't lose hope and got in touch with the head of their Human Resource Development Division (HRDD) and recited my interest in working there".
"While browsing the internet looking for space school announcements, summer internships, or relevant conferences to learn to refresh my mind, I came across the NASA space school in Maharashtra and joined it for 15 days. I interacted with scientists from NASA and attended their lectures. I also came to know about SCOSTEP Visiting Scholar (SVS) Program under which young scientists and graduate students are trained in solar-terrestrial physics laboratories and institutions for a period of one to three months," she wrote in the blog.
"My research work was concentrated on the Geo-effectiveness of the energetic phenomena of the sun. So, I chose to work at the NASA Goddard Space Flight Centre, which was one of the ten host institutions that function under the mentioned program," she wrote.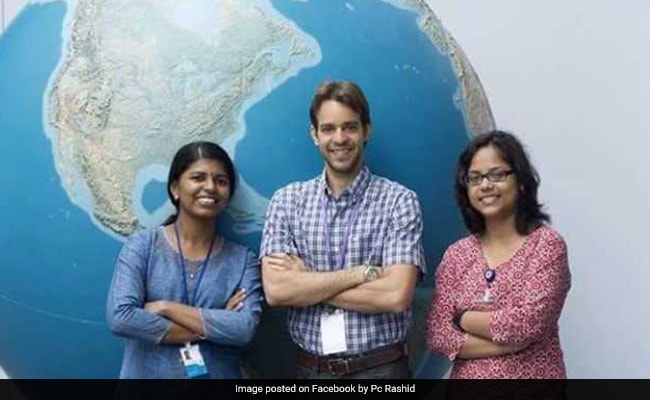 After she was got selected, she wrote: "The happiness felt by a girl hailing from a small village who had watched airplanes from the terrace of her house on taking a 17-hour flight and working in NASA was beyond words."
NASA's Goddard Space Flight Center in Greenbelt, Maryland, plays a pivotal role across all aspects of the agency's missions, from development to de-orbit.
More than 50 Goddard spacecraft explore Earth and soar through the solar system, collecting observations to be parsed and studied by scientists around the world. Goddard's missions support multiple scientific disciplines, including Earth science, solar science and the sun-Earth environment, planetary studies and astrophysics.
Read also:
From Politics To IIM Rohtak: Inspiring Journey Of An MBA Student
Meet Jabir Karat, A Delhi University Post Graduate Who Is Changing The Perceptions On Waste Management In Kerala
Remember Sushil Kumar, The KBC 2011 Winner? What He Is Doing These Days
(Major portion of this article has been taken from internshala.com)
Click here for more
Education News