CBSE 12th, ICSE, ISC Results 2017: Whats Next After Declaration?
CBSE 12th, ICSE and ISC results are coming out before May end. Here's what students should do after declaration of the results.
Education
| Written by
Maitree Baral
, | Updated: May 27, 2017 12:41 pm IST | Source: NDTV
New Delhi:
The long wait for result has come to an end for CBSE and CISCE students! With the respective Boards, all set to announce the results in a day or two, students can now heave a sigh of relief. CBSE 12th, ICSE and ISC results are coming out before May end. Respective boards have released how to check guidelines for the students. The results will be available at the official web portal and result hosting websites of the Boards: cbseresults.nic.in and cisce.org.
CBSE 12th result 2017: Read how to check online
ISC, ISCE results 2017: Read CISCE guidelines for accessing portal
What's Next After Result Declaration?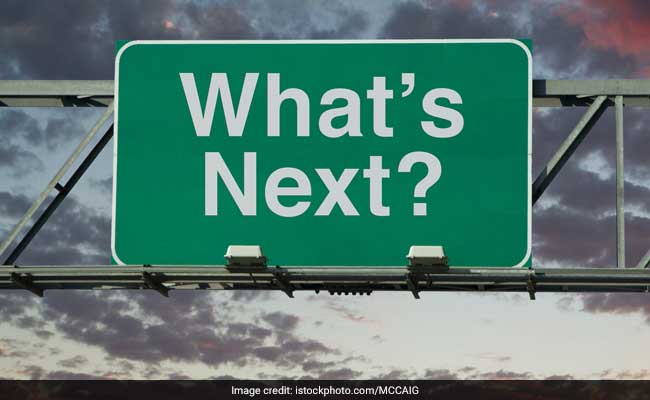 Boards will immediately start calling applications for revaluation/ recheck of results. 'From this year the Council has made a provision for the candidates to apply for recheck directly through the Council's website www.cisce.org,' says CISCE. Likewise CBSE also has provisions for rechecking. Usually the Board seeks 'Online Application for Verification of Marks/Grades /Photocopy of Answerbook for Exam'.
CBSE has not announced about the rechecking, yet. But CISCE students should note that the online module for rechecking will be open till 4 June 2017. Any requests, beyond that, may not be considered by the Council.
With the obtained scores, then, students can apply for higher education courses. Those awaiting to join undergraduate courses, should start doing it right away as registration has already begun in many colleges.
Click here for more
Education News