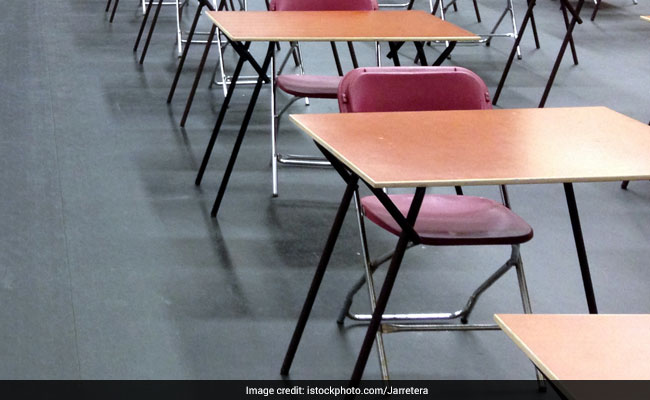 New Delhi:
Close to 2.31 lakh candidates will take the CAT 2017, tomorrow. For the exam, to be held in two sessions, IIM Lucknow has given strict orders. Candidates wearing jewellery and shoes will not be allowed inside the exam hall. Last year, candidates were asked to wear open footwear; however this year candidates shall have to leave their shoes outside the hall. As per the general rule for every competitive exam, candidates can't carry electronic gadgets to the exam hall. Those, who have not downloaded the admit card, should do it right away.
CAT 2017 In 1 Day: Last Minute Preparation Tips
CAT 2017: Important Instructions Released By IIM Lucknow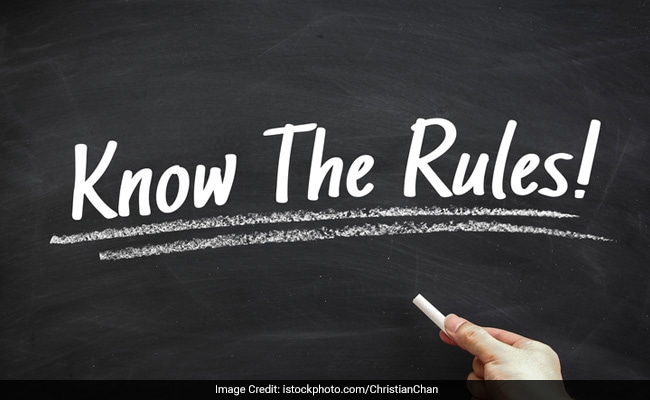 Report by 7:30 am for morning session and by 1 pm for the afternoon session
Only admit card and a photo ID proof permitted to the exam hall
Applicants who have opted for a scribe should carry the Scribe Educational Qualifications Affidavit and photo ID proof for both
Paste the photograph on the CAT 2017 admit card
CAT is one of the most vouched for exams to get into one of the top MBA colleges in the country. Apart from IIMs, for which CAT is conducted primarily, several other top ranked institutes accept CAT score to shortlist candidates for admission. Department of Management at several IITs, FMS (DU), SPJIMR, MDI etc. use CAT score to finalize candidates for further rounds of admission process.
CAT 2017: Download Admit Card At Iimcat.ac.in
CAT 2016 results were declared in January 2017. Twenty candidates have scored overall 100 percentile in CAT 2016, IIMB, the coordinating institute for the test, said, adding that they are all male and engineers. Prof Rajendra K Bandi, Convener, CAT 2016, said: "However, in the sectionals, many non-engineers and female candidates have scored 100 percentile." On December 4, 2016, 1.95 lakh candidates took the test which was conducted across 138 cities in the country.
IIM CAT 2016 Results: 20 Score 100 Percentile, Yash Chaudhari and Avidipto Chokraborty Are Among Them