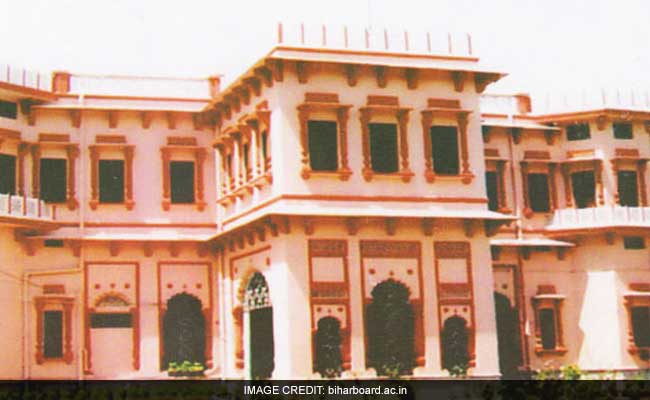 New Delhi:
Bihar School Examination Board (BSEB) has released the schedule for for correction in the dummy admit card for the 10th board exams to be conducted in 2019. The dummy admit cards will be available on the board's official website and students who have registered for the exam successfully would be able to check and if necessary then correct the details mentioned on their admit card.
The window to correct details in dummy admit card is from October 26, 2018 to October 30, 2018.
Students will be able to make corrections in the following details: student's name, Father's/Mother's name, Date of Birth, Caste, category, Gender, Photo, and Subject. In case any details is mentioned wrong, student will have to make the necessary correction in the dummy admit card and submit the same to their school principal with their signature.
The dummy admit card will be issued on the new official website of the board and can be downloaded from the same website: www.biharboardonline.bihar.gov.in.
The board has also instructed school heads to make sure that all students complete the registration process and submit the registration fee. While, the board will release the dummy admit card for such students on provisional basis but their final admit card will not be released if the process is not completed in the given time period.
Click here for more Education News