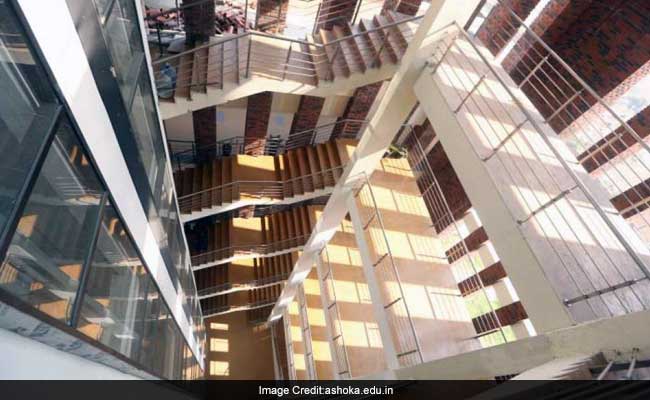 New Delhi:
France's business school HEC Paris today tied-up with Ashoka University to promote cooperation on academics and research and development. Under the partnership, the institutions would initially focus on social entrepreneurship and social business exchange programme. A memorandum of understanding was signed between the two institutions in the presence French Ambassador to India, Alexandre Ziegler. "It's an investment on what the new landscape of the higher education in India will look like. HEC already has partnerships with several universities in India and Ashoka is also probably the leading one," Ziegler told PTI.
He said HEC plans to have Indian students in greater numbers and "our target is to welcome 10,000 of them by 2020". The exchange programme will kick off with three students from each side a year initially and increase the number in subsequent years.
"The programme also involves faculty exchange programmes and the subject would be mainly social entrepreneurship and social business," said Professor Adele Martial, French embassy attache for science and technology.
Ashoka University Founder and Pro-Vice Chancellor Vinnet Gupta said: "This partnership also offers a great opportunity for us to expand the possibilities of our academic excellence and research globally".
Click here for more
Education News
(Except for the headline, this story has not been edited by NDTV staff and is published from a syndicated feed.)