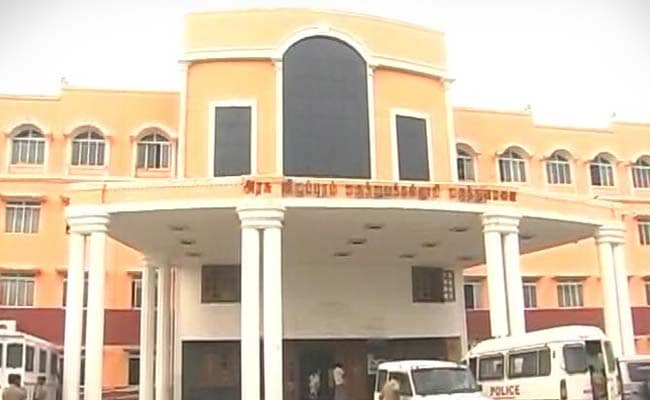 New Delhi:
The Department of Industrial Policy and Promotion (DIPP), Ministry of Commerce & Industry, Government of India, has signed an Institutional agreement with Anna University. As part of the agreement India's second Technology and Innovation Support Center (TISC) will be established at the Centre for Intellectual Property Rights (CIPR), Anna University, Chennai, under the World Intellectual Property Organization's (WIPO) TISC program. WIPO's Technology and Innovation Support Center (TISC) program provides innovators in developing countries with access to locally based, high quality technology information and related services and helps them to exploit their innovative potential and to create, protect, and manage their Intellectual Property Rights (IPRs).
The objective of the TISC is to create a dynamic, vibrant and balanced Intellectual Property Rights (IPRs) system in India to encourage creativity and innovation, thus promoting entrepreneurship and enhancing social, economic and cultural development by establishing a network of TISCs in India.
Over 500 TISCs operate worldwide and establishing a TISC in India will give the host institutions access to the global network. TISC will also be given an impetus to knowledge sharing, sharing of best practices among the TISCs, capacity building, generation and commercialization of Intellectual Properties.
CIPR has had an experience of filing more than 185 Patents, 29 Trademarks, 39 Copyrights, 25 Industrial Design and has also assisted in filing 12 International Patent Applications. CIPR has also organized IPR awareness programs as well as six certificate courses on IPR related subjects.
Anna University has been accredited with 6th rank among Universities, 8th rank among Engineering Colleges and 13th rank in the overall category in India, by the National Institutional Ranking Framework (NIRF) ranking of the Ministry of Human Resource Development.
Click here for more
Education News