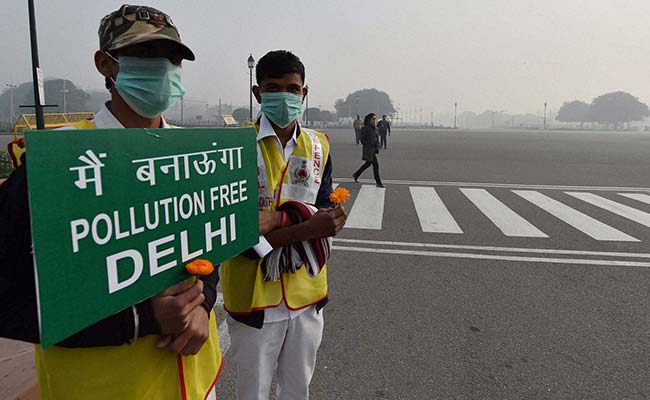 New Delhi:
The Delhi High Court today asked the Aam Aadmi Party government how it could defend more construction in the national capital while pulling it up for not taking steps to decongest it and curbing pollution.
"How can you defend more construction? You should be looking at decongesting the city. Are you bothered about the people? You are only concerned about increasing the parking and housing space in the city," a bench of Acting Chief Justice Gita Mittal and Justice C Hari Shankar said.
The court also asked the Delhi government if it had considered the additional burden the growing number of housing units would put on the facilities and the environment.
"Eight storeyed buildings are being constructed where earlier there were two-storeyed structures. Multi-level parking and multi-storeyed houses. What do you want Delhi to look like? You cannot compromise on environmental concerns. The damage caused would be irreversible," the bench said.
The court suggested creating infrastructure and housing colonies in the peripheries of the city or use the existing dwelling units there, saying such a move would not only decongest the national capital, but also boost small businesses there.
The observations by the bench came during the hearing of a PIL by law students students Mihir Garg and Rashi Jain, who told the court that poor air quality in the national capital was a serious issue and urgent steps were needed.
In their petition, they suggested several measures like stopping construction activities, using vacuum cleaners to suck dust from roads and temporarily shutting down heavy industries.
The petitioners have also opposed the proposed felling of over 16,500 trees for re-development of some government housing colonies in south Delhi.
The court, however, did not issue any interim directions today and said it will hear the matter next on July 26 with other similar matters.
For more Delhi news, click here