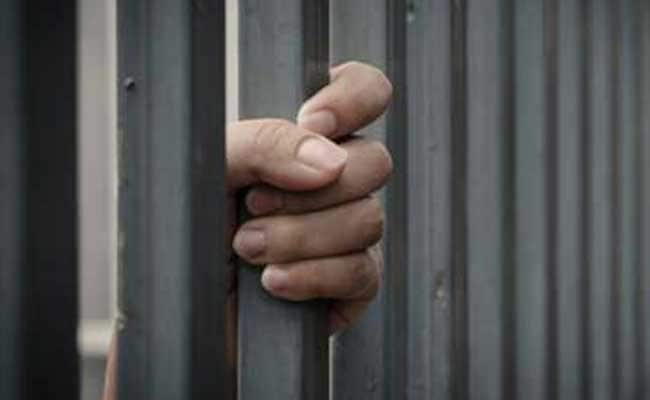 New Delhi:
A woman was arrested for allegedly killing her seven-month-old daughter, whose birth, according to her, had brought bad luck to the family, police said today.
"Adiba was alone in her home in Hazrat Nizamuddin Basti on August 20, when she killed her sleeping daughter by strangulating her with a dupatta. After that she put the child's body in a bucket of water to show drowning as the cause of her death," said deputy commissioner of police, southeast, Chinmoy Biswal.
After killing the daughter about 4 pm, Adiba ran to her husband, Israr Khan, whose shop is near the house, to inform him about the "drowning" of their kid, the police said.
The two took the unconscious girl to Moolchand Hospital and told doctors about how the baby had died by drowning. "She was declared brought dead by the doctors there," Mr Biswal said. "The police noticed some marks on the baby's neck. The body was shifted to the AIIMS mortuary for post-mortem," he added.
On August 27, the post-mortem report contradicted drowning. "The cause of death was revealed to be fatal pressure over the neck," said Mr Biswal.
"The bathroom of their house, where the incident took place, was scrutinised. On sustained interrogation, Adiba broke down and finally confessed to the murder," Mr Biswal said.
"The woman thought that since her daughter's birth, the entire family had faced medical and financial problems. She considered her death to be the only solution for their problems," Mr Biswal said.
For more Delhi news, click here