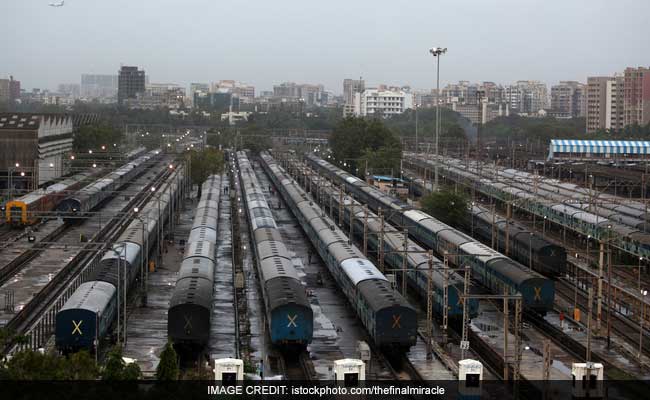 New Delhi:
Rail traffic will remain suspended between 10.30 am and 12 pm on the Tilak Bridge on the occasion of the Republic Day parade in New Delhi.
Train movement will be temporarily suspended on Tilak Bridge for one and half hour on January 26, said a Northern Railway official.
While Ghaziabad-New Delhi-Ghaziabad EMU will remain suspended, a few other services will be partially cancelled. Some trains will be also diverted to Old Delhi station during this period, he said.
Jhelum Express, Kerala Express, Karnataka Express and Amritsar Paschim Express among others will be stopped and allowed to run after the parade.