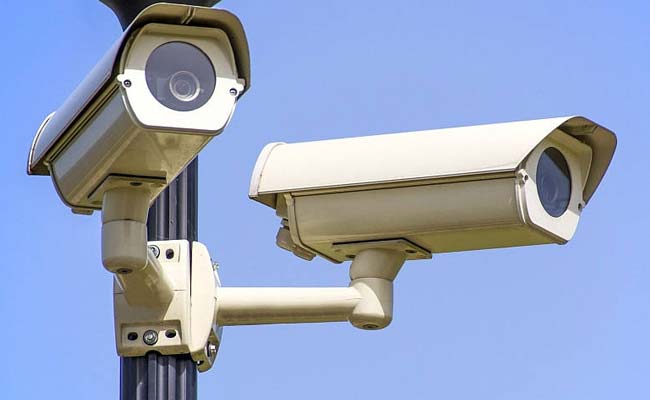 New Delhi:
The Delhi government has approved an outgo of Rs 571 crore for the installation of CCTV cameras across the national capital to enable the much-delayed pet project of Chief Minister Arvind Kejriwal get going.
The Public Works Department in an approval note issued last week has said no cost escalation would be considered for the project.
The Deputy Secretary PWD in the September 5 note has said that the department has given "administrative approval and expenditure sanctions of Rs 571.40 crore, of which Rs 320.96 crore is the capital cost and Rs 250.44 crore is for five years for supplying, installation, testing and commissioning of CCTV cameras and other allied infrastructure at various places in Delhi".
The note, a copy of which is with IANS, also said all the payments to contractors should be made through electronic fund transfer only. The PWD also demanded a quarterly monitoring report and annual performance report.
The project to install the CCTV cameras got the government's approval last month -- three years after the cabinet gave an in-principle approval to it.
Approximately 2,000 cameras will be installed in every assembly constituency. Delhi has 70 constituencies.
Installation of CCTV cameras in Delhi was one of the key points in the manifesto of the Aam Aadmi Party to improve the security and safety of the citizens.
For more Delhi news, click here