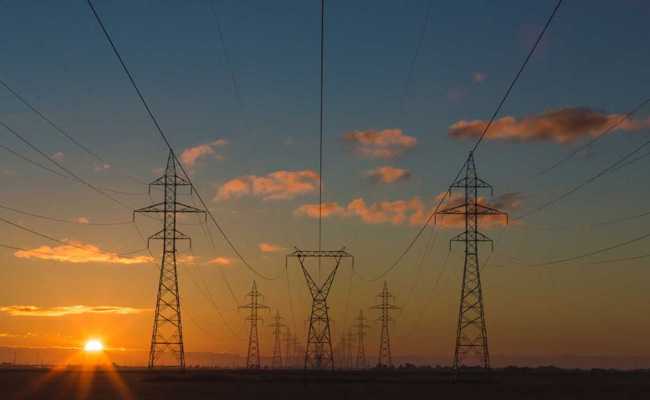 New Delhi:
Breaking all previous records, the national capital's peak power demand hit an all-time high of 6,998 MW this afternoon. According to figures presented by State Load Dispatch Centre (SLDC), it is the highest peak power demand recorded in the history of the city. Last month, it had touched 6,934 MW on June 8.
The increase is 200 per cent over the peak power demand of 2,879 MW in 2002, an official of the Power Department said.
On June 1 this year, the peak power demand had soared to 6,651 MW breaking the record of 6,526 MW on June 6, 2017.
Due to sweltering heat, the highest peak power demand of 2017 has been crossed several times this year.
It was 6,651 MW on June 1, 6,562 MW on June 5, 6,568 MW on June 7, 6,934 MW on June 8, a spokesperson of power discom BSES said.
The Power Department and distribution companies had expected the peak demand to breach 7,000 MW mark in June this year.
Delhi's Power Minister Satyendar Jain had earlier predicted 7,000 MW peak in June, saying enough electricity was available to meet the rising demand.
The power demand breached 6,000 MW mutiple times this year.
It had crossed the 6,000 MW mark only twice last year. 6,021 MW on May 16 and 6,001 on May 26.
In 2016 too, the peak power demand had crossed the mark only twice. 6,044 on May 19 and 6,188 on May 20.
The fact that the city's power demand crossed the 6,600 MW mark shows the robustness of the capital's distribution and transmission system, which has been able to measure up, the spokesperson said.