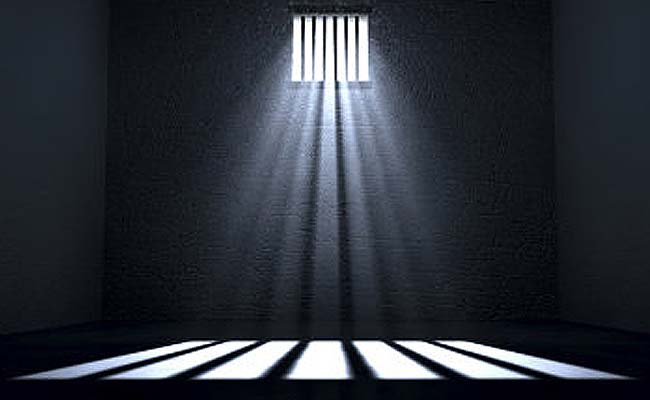 New Delhi:
Three men, including an Ola taxi driver, were arrested in Delhi on Friday for allegedly robbing people after offering them lift at night, the police said.
Deputy Commissioner of Police, Dwarka, Anto Alphonse said that Pritam, Dinesh, and Anuj Kumar were arrested on Thursday from outside a Metro station in Kakrola after the police received information about their operations in the city.
Pritam drove the cab while Dinesh and Anuj sat as co-passengers.
After offering lift to unsuspecting passengers and travelling some distance, they robbed them, Mr Alphonse said.
They told the police about their involvements in a few other incidents as well.
"A Wagon R cab and a mobile phone, belonging to a victim, have been recovered from them," Mr Alphonse said.