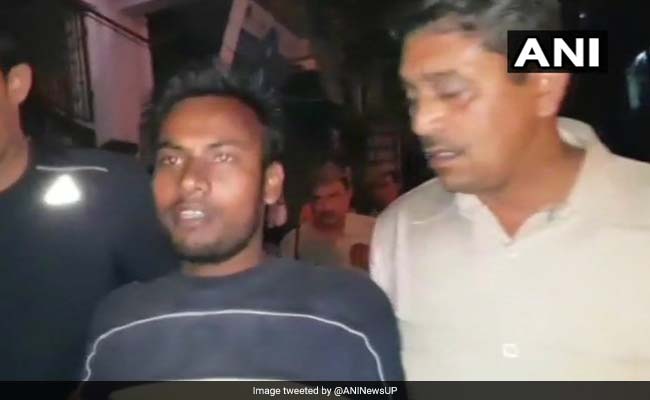 Noida:
A self style Naxal commander accused in a factory blast and several murders was arrested in Noida on Monday, according to the police.
Rs 50,000 along with a revolver was recovered by the police from the Naxal, identified as Sudhir Bhagat.
Sudhir Bhagat, a native of Muzaffarpur in Bihar had been living with a fake ID in Harola area of Noida Sector 5. Sudhir Bhagat had been a resident of Noida since 2015 and was a B.Tech student at Divya Jyoti College in Modinagar, Ghaziabad district.
(With inputs from ANI)