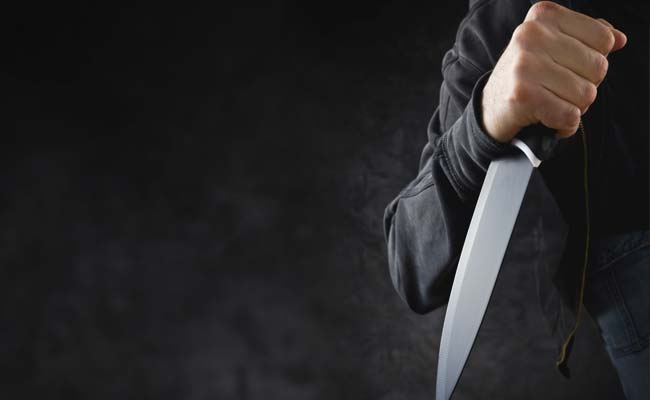 Delhi:
A woman and her son were allegedly killed by her husband in front of the couple's two other children in northwest Delhi's Jahangirpuri, the police said.
Sunita,30 and her 18-month-old son were allegedly hit multiple times with a blunt object by Sunita's husband Prakash, the police said.
The couple married in 2005 and they would regularly fight, officials said, adding that the woman had even filed a case of dowry harassment against her husband.
The case was in court but the couple had reached a settlement. The woman lived away from her husband for a year and had recently returned, they said.
The incident came to light when Prakash's brother came to her place and failed to get any response even after repeated knocks, the police said.
A police team reached the spot and found the bodies and the two children, aged seven and four. According to the police, the elder child alleged their father had killed their mother and they were scared to inform anyone.
The accused is still at large and the murder weapon is also missing, officials said.