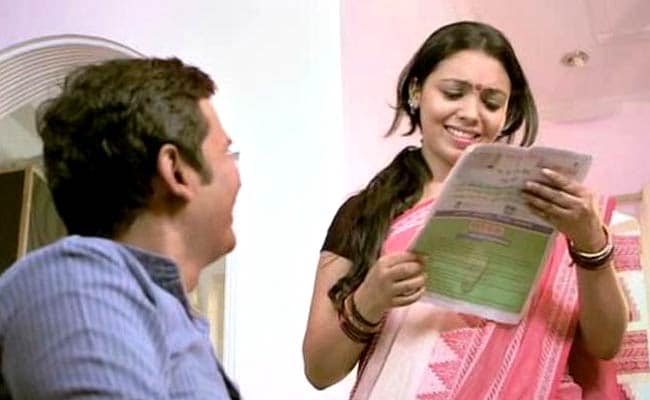 New Delhi:
Arvind Kejriwal's government was censured today by judges who said its mega advertising campaign appears to violate new Supreme Court rules that ban politicians from wasting taxpayers' money on promoting their accomplishments.
The Delhi High Court has asked Mr Kejriwal's government to explain how much it has spent on the ads that are running in heavy frequency on television and radio.
The two judges hearing the case today observed that "prima facie what you (Delhi government) are doing is in violation of Supreme Court judgment" and with "public money".
The case will next be heard on August 3. It is based on a host of petitions filed against the government, including one by Congress leader Ajay Maken who ran unsuccessfully for Chief Minister against Mr Kejriwal, who collected a record victory in the Delhi election in February, with his Aam Aadmi Party or AAP winning all but three seats.
The Supreme Court in May said that politicians cannot feature in government ads, but it permitted the use of photos of the Prime Minister, the President and the Chief Justice. The top court said public money must not be squandered on glorifying governments or their leaders.
Mr Kejriwal's party told the Delhi High Court that it is funding the advertising splash- recently, the Chief Minister appealed for the public to donate funds to the party, declaring it broke. In its recent budget for this financial year, the government allocated nearly 520 crores for advertising, drawing sharp criticism from opponents.
AAP has admitted that to circumvent the Supreme Court's rules, it does not show pictures of Mr Kejriwal in ads, though his voice is heard in them, and he is praised lavishly.
Recent ads also target the Prime Minister for trying to interfere with Mr Kejriwal's governance of Delhi, among AAP's most frequent complaints. The party also put up and then removed hoardings critical of the PM this week.